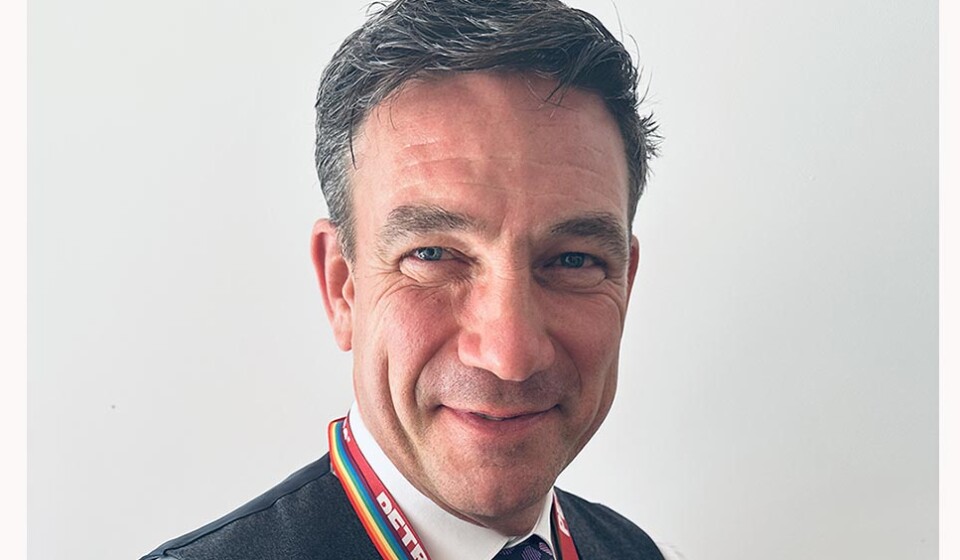 Sean holds the position of Principal and CEO at Petroc and is responsible for the overall leadership and management of the college. He chairs the Northern Devon Futures Strategic Board, of systems leaders in the area, is an inaugural commissioner on the SW Social Mobility Commission and is a director of Petroc Energy Services Ltd. Sean represents colleges on the JISC Digital Collections Services Strategic Oversight Board, is a member of the AOC Curriculum Strategy Group and the AOC Technology Special Interest Group. He also sits on the Governing Body of the HE provider UCFB that specialises in football and business degree programmes.
Sean joined Petroc in 2019 from Bucks New University where he held the positions of Pro Vice-Chancellor (Research, Enterprise and External Relations) and Pro Vice Chancellor (Education). Prior to joining Bucks in January 2016, Sean was Director of Student Education and Engagement at the University of Exeter, Deputy Chief Executive at the Higher Education Academy, Head of Learning and Teaching at HEFCE and Head of the HE Regional Development Association – South West.
Sean recently completed his doctorate in policy, power and discourse from the University of Bath, and holds a postgraduate qualification in education and a first degree in Politics and Modern History, from the University of Manchester. His research interests include technology, social class, learning analytics, policy making, power and discourse. He has an executive education award from the University of Oxford, and, in 2022, completed the Cabinet Office Public Leaders Programme that helps the country's most senior public service leaders develop the skills, knowledge and networks required to address society's most complex strategic challenges.
Sean was born in Devon, where he lives with his wife and teenage daughter.
Email
sean.mackney@petroc.ac.uk