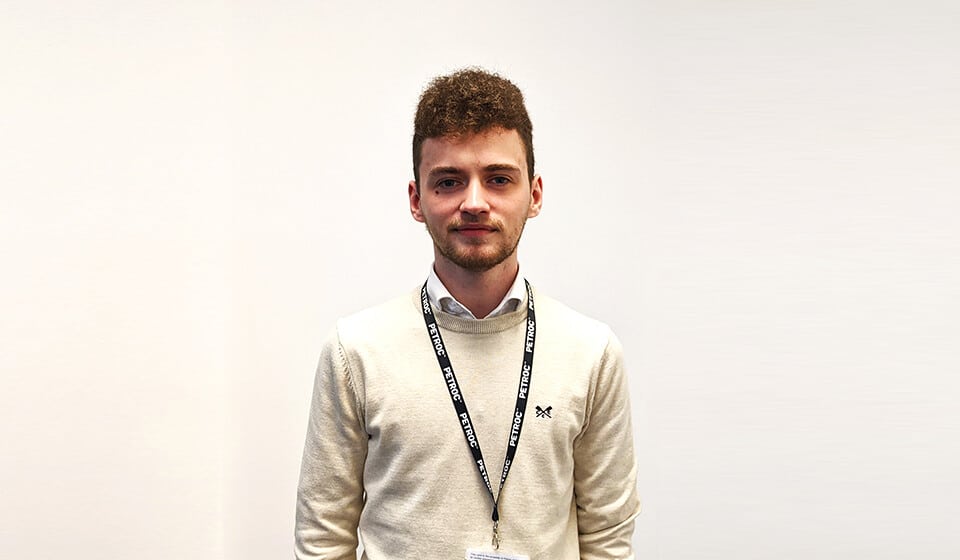 Harrison is the Student Governor and Student Union President at Petroc, acting in the best interests of all students.
This year he aims to deliver on his manifesto objectives by improving wellbeing services, increasing real-world learning and enabling students to access more social events. His main goal is to contribute towards Petroc's sustainability for the future and provide an inviting environment for students to learn.
He has had many achievements as Student Union President such as implementing and updating new services in the college along with engaging students in becoming involved in the Student Union.
Email
executiveoffice@petroc.ac.uk