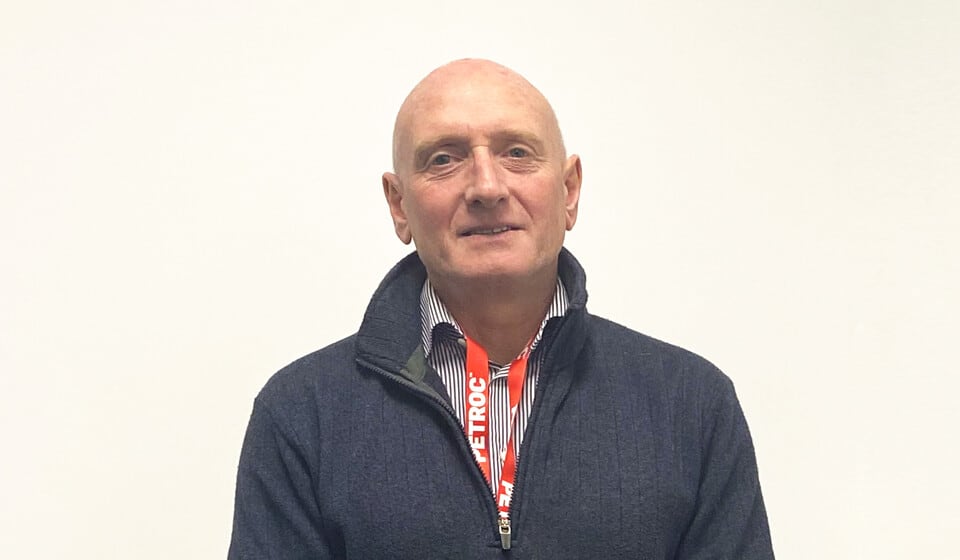 Andy joined the Petroc Board in autumn 2021.
Andy sees great education as the way of allowing the next generation to thrive and make a real impact on the health and opportunities of communities.
A lawyer by background, Andy was educated at a comprehensive school in the North West of England and went on to study economics at Manchester University and The London School of Economics.
As well as being on the Petroc Board, he is the Chairman of two NHS organisations which provide both physical and mental health services in the region. Andy is also the Chairman of a housing provider in Somerset.
He has lived on Exmoor for nearly 20 years. In his free time, he runs, plays tennis and surfs incredibly badly.
Email
executiveoffice@petroc.ac.uk