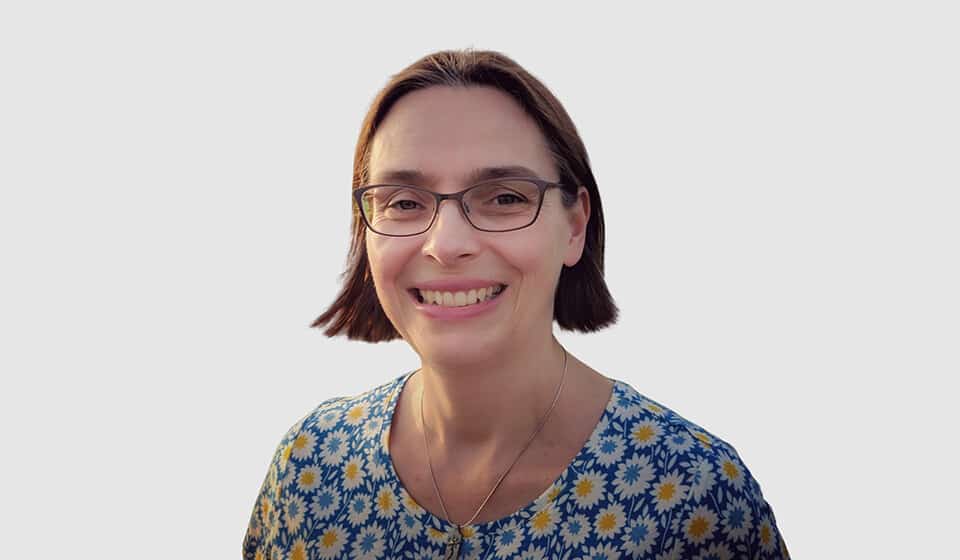 Deborah is a Director of Gradsouthwest Ltd., a graduate job board that provides quick, simple and effective graduate recruitment. She also works as a consultant to businesses, Universities, and economic development organisations in areas such as higher education, innovation, productivity, and graduate retention. She is a trustee of the University of Exeter Students' Guild.
Deborah was previously Executive Director at Universities South West, the HE Association in South West England. She has also been a Non-Executive Director of SWMAS Ltd.; and a member of various committees, including the SW ERDF 2007-13 Competitiveness and Employment Local Management Committee and the SW Employment and Skills Board. Deborah also held several posts at the EPSRC, including managing research and postgraduate training portfolios and as marketing manager.
Deborah received her PhD in Quantum Interference in Semiconductor Systems in 1998 from the University of Exeter. She is a Chartered Physicist and holds a Diploma in Company Direction from the Institute of Directors.
Deborah lives in Devon with her partner and daughter.
CONTACT Dr Deborah Watson
Email
executiveoffice@petroc.ac.uk