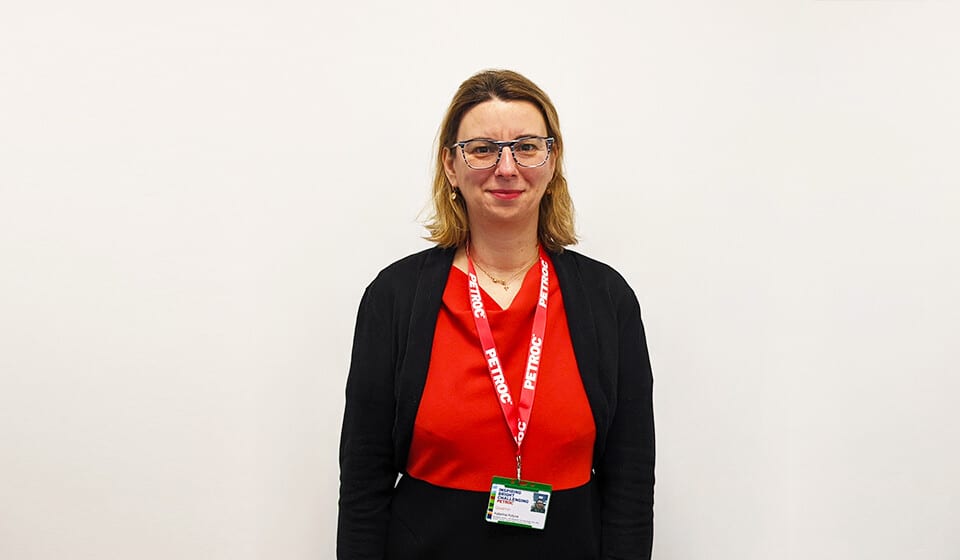 Katerina is the CEO of the Education and Training Foundation, a Trustee of the Queens Nursing Institute and the Chair of the Women's steering committee of ACEVO (the Association of charity CEOs). She continues to engage with the European Commission's Innovation Council as a senior expert evaluator.
Prior to her current roles, Katerina was the CEO of the Council of Deans of Health, Director at the Nursing and Midwifery Council and a Senior Adviser in education strategy development for the European Parliament and Commission in Belgium and Luxembourg. She has a background in politics and international relations, holds a PhD in European Studies from Kent University, and speaks five languages. She has lectured and carried out research on EU affairs in the UK, Denmark, Belgium and Lithuania.
Katerina lives in Kent with her husband, 15-year-old son, and their cat. Outside work she enjoys travel writing and cooking.
Email
executiveoffice@petroc.ac.uk