LECTURER IN ART, CONTEMPORARY CRAFT AND ILLUSTRATION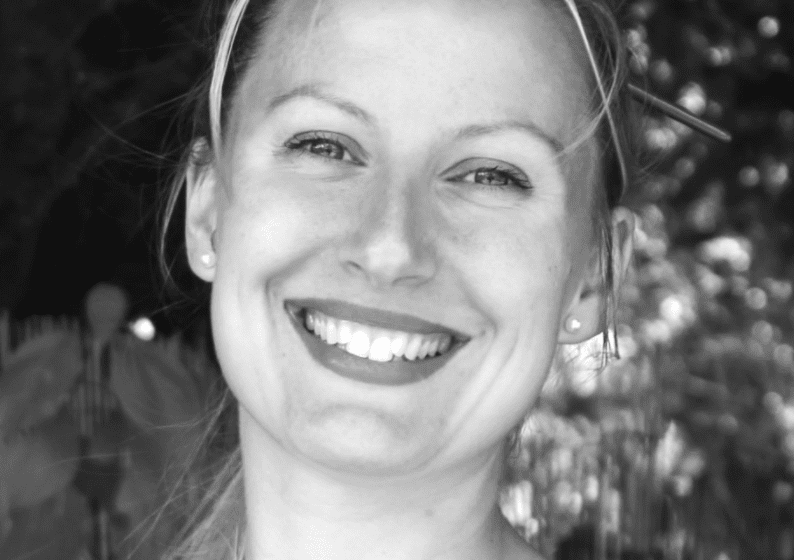 LECTURER IN FdA ART AND CONTEMPORARY CRAFT AND FDA ILLUSTRATION
Why did you decide to teach? 
I started lecturing after graduating with a first class BA (Hons) in Illustration from Falmouth College of Arts in 2006. I wanted to share my knowledge and work with people who love Art. Creativity is one of the most important resources because it defines progress and shapes humanity.
Why did you choose to teach your subject and what makes it exciting for you? 
I have a wealth of industry experience, I have worked in a diverse range of Illustrative specialisms, from advertising, editorial and children's book Illustration. I have exhibited nationally and internationally as a Fine Artist. I have also worked as a Graphic designer.
Highlights in your career?
I have many proud moments during my career. I have been a Programme Manager for Foundation Degree Fine Art, and Foundation Degree Illustration. I recently completed writing a brand-new, highly commended, multidisciplinary Foundation Degree programme in partnership with the University of Plymouth.  As a result, I am now the programme manager for Foundation Degree Art and Contemporary Craft. I was thrilled to welcome our first-ever cohort to this programme in September 2021.
Any tips for learners looking to study your programme?
History is made from inspired dreams manifested. The world needs creative people, and our Degree level programmes can provide you with the skills, techniques, and processes to unleash your inner artist and thrive in competitive creative markets.