Sport & Fitness Higher Education
Promote healthy choices to help people to gain better general health.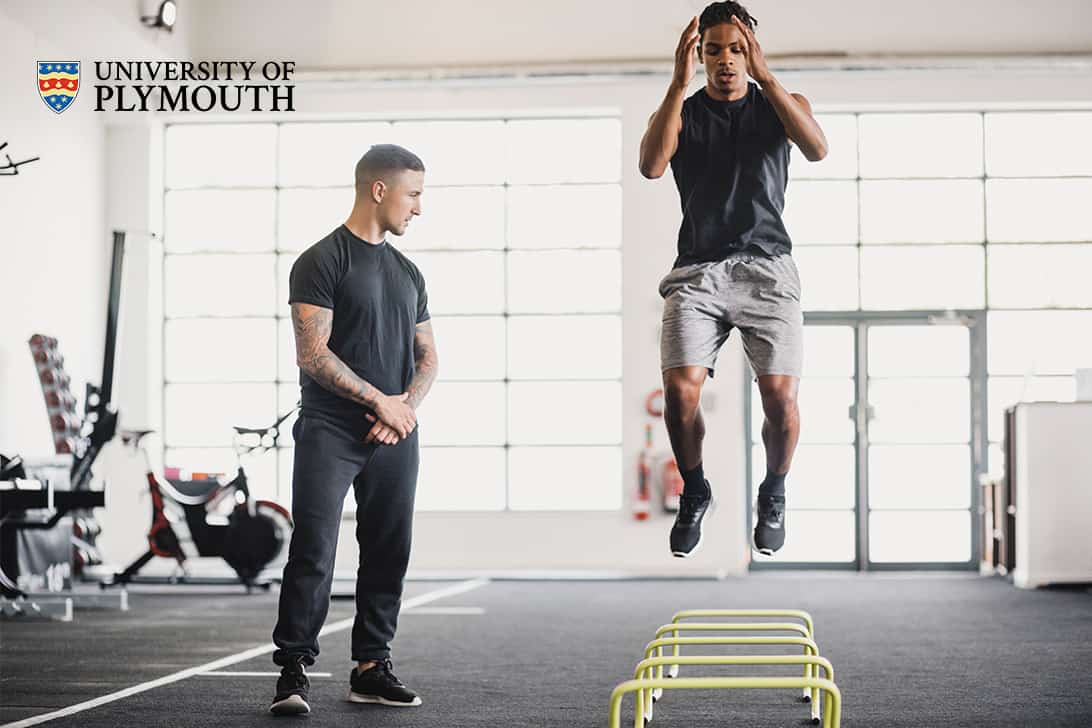 Healthier lives tend to last longer, have more purpose, and give greater reward. By studying sport at Petroc, you will discover how to promote healthy choices that can either prevent or moderate conditions and help more people to gain the benefits of better general health.
In this foundation degree programme, you will be using the scientific disciplines that underpin sport, such as nutrition, psychology, and fitness development, to improve outcomes for clients. Opportunities for careers in health and fitness are growing as we become more aware of the need for healthier lifestyles. Such change is already driving growth in gym membership to new record numbers UK-wide.  
In addition to having a direct impact on people's health and wellbeing, you will acquire substantial work-based experience, academic, practical, and interpersonal skills that will form the foundation for your career.
The thing that I most enjoyed about studying at Petroc was the help you received and you could tell the passion that the teachers had.
Simon
Foundation Degree Sports Coaching, Health & Fitness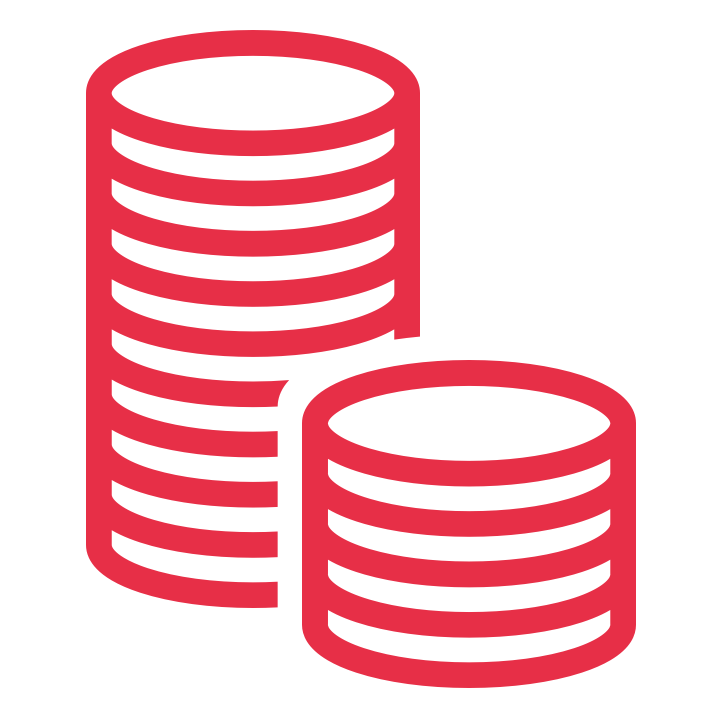 Highly-experienced PE teachers can earn up to £46,500.
£46,500
Why Petroc should be your first choice
Petroc offers high quality education and training across North and Mid Devon. We provide outstanding learning, excellent facilities, strong connections to employers and a supportive environment to help you fulfil your education goals and set you on your path to the career of your dreams.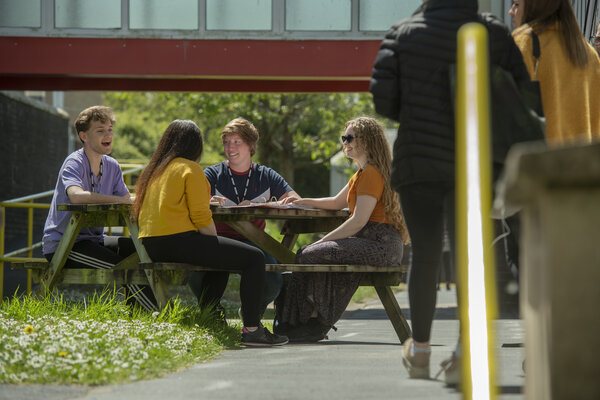 SUPPORTIVE
We offer a supportive and inclusive environment where you can flourish and feel a valued member of the college and wider community. 
INSPIRING
Our teaching spaces and facilities are some of the best in the region, providing stimulating and true-to-life learning environments. 
CONNECTED
We'll provide you with the experiences you need to be ready for employment or the next step on your educational journey.