Big benefits for small businesses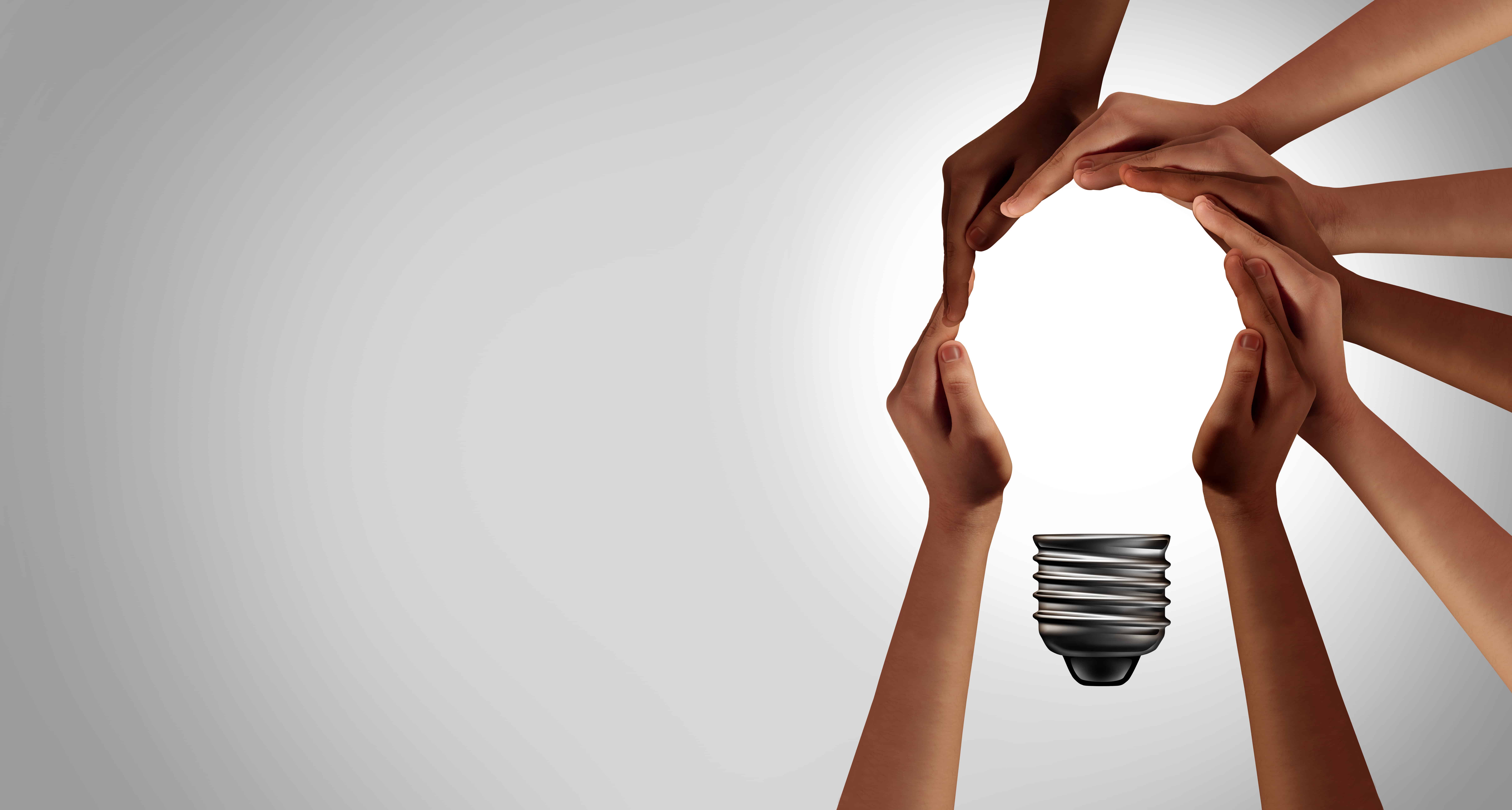 The Big Benefits for Small Businesses project is an exciting new project, part funded by the European Social Fund and delivered by Petroc, with strategic support from North Devon Council, Torridge District Council, Devon County Council and other employer stakeholders.
The project will support micro, small and medium-sized enterprises in Devon who are not currently engaged in skills development, to work collaboratively to improve the relevance of skills provision for them and maximise innovation and improve competitiveness.  Through the analysis of organisational needs, barriers and opportunities will be identified that will result in individually tailored plans to support the business, ensuring a better-skilled workforce.
Petroc learners will benefit from the project through improved opportunities to engage directly with local businesses, thereby increasing their industry-relevant skills, understanding of entrepreneurship and employment, and expanding work-related contacts. Ultimately enabling them to secure higher quality employment and progress more quickly within employment.
The project will run from 1 August 2020 until 31 July 2023.
For more information, please contact the Projects Team.