EMPLOYABILITY GRANTS DEVON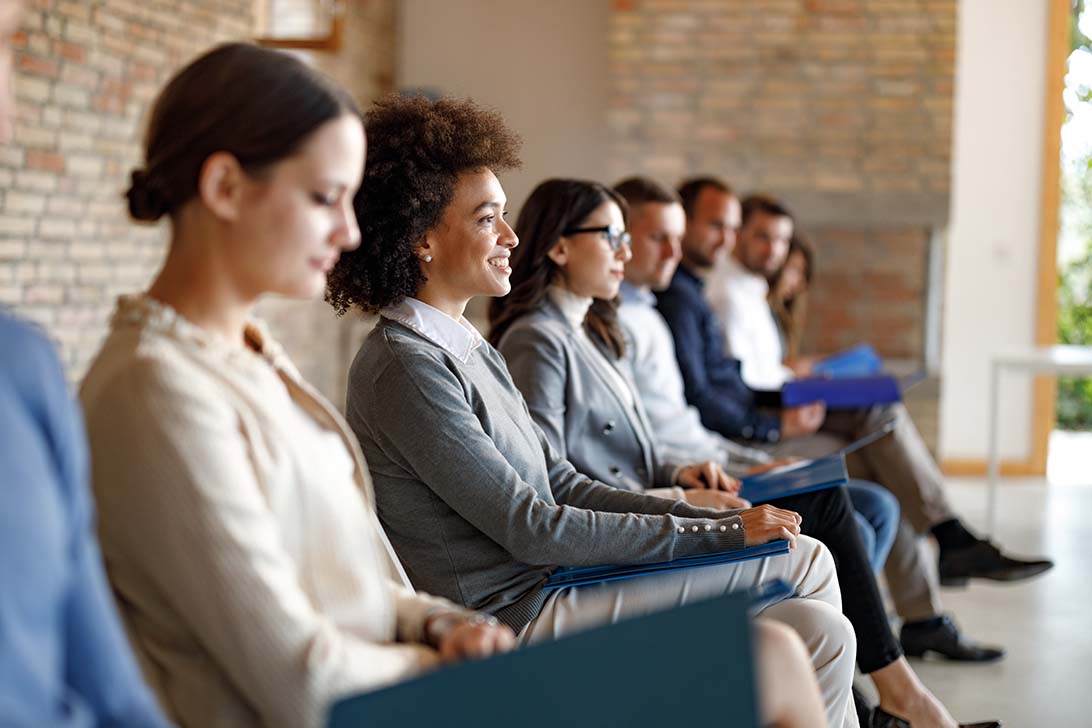 As part of the 'Innovation for Youth and Community UKCRF* project', Petroc has several grants available for organisations or businesses actively supporting and encouraging employment and individual progression; grants can be used to fund activities that support the unemployed to make their next steps towards work or education, or to engage with the benefits system.
What we would like the grant to achieve
Within the grant application form, we will be reviewing your grant proposal including your project idea, budget spend and how your project will lead to positive results with the participants involved. We will be interested in applications that help to achieve any (or all) of the below, following the support you have provided:
Leading people into education or training
People actively job-searching
People going into employment, including self-employment
People engaging in life skills support following interventions
People understanding and engaging regularly with the benefits system
Who are the grants for?
The grants available are for organisations who are piloting innovative approaches in moving people towards work, particularly those who have been out of work for over 18 months. As well as traditional employability activities, we are interested in interventions that reflect the link between health and wellbeing and employment services and that create and invest in community. Examples for grant use include digital skills (training a member of staff to teach digital skills through bespoke group sessions with participants) or using the grant to pay for wellbeing activities alongside an employability programme to work with people with mental health challenges.
Grant funding amount
The grants available start from £10,000 up to £30,000 per organisation or business, with a minimum of 10 participants engaging with the activity. Whilst most grants will work with unemployed and economically inactive individuals, we are also open to funding one or two grants, still focused on unemployment support, which have a feasibility study, innovation plan or decarbonisation plan as their primary deliverables. For example, we could fund a feasibility study to explore the use of augmented/virtual reality in preparing young people for the world of work (virtual work experience).
Grant timelines
The deadline for applications to be submitted is 18 July. All activity must be completed by 30 September 2022. Grant recipients will need to submit a report including financial and evaluation data by 31 October 2022. In this application round we are particularly keen to see applications from priority areas Mid Devon, North Devon, Torridge, West Devon though organisations in other parts of the county are also welcome.
Who the grants will work with
The individuals who benefit from the grants must live within Devon County Council Local Authority area. There are no specific eligibility criteria regarding age, or personal characteristics and applicants can specify their own target groups. It is envisaged that a high proportion of people who benefit from this funding will come from communities or groups who are disadvantaged or face barriers in accessing suitable and sustainable employment.
Grants must work with a minimum of 10 participants, though for larger grants we would expect to see larger numbers. Grant recipients will have to submit some simple paperwork for each participant they work with for Petroc to report progress and outcomes to the funders.
*The UK Community Renewal Fund is a UK Government programme for 2021/22. This aims to support people and communities most in need across the UK, to pilot programmes and new approaches to build community resilience and prepare for the UK Shared Prosperity Fund. It invests in skills, community and place, local business, and supporting people into employment. It is funded by the UK Government through the UK Community Renewal Fund, which is managed within Devon by Devon County Council.