Promoting Innovation and Entrepreneurship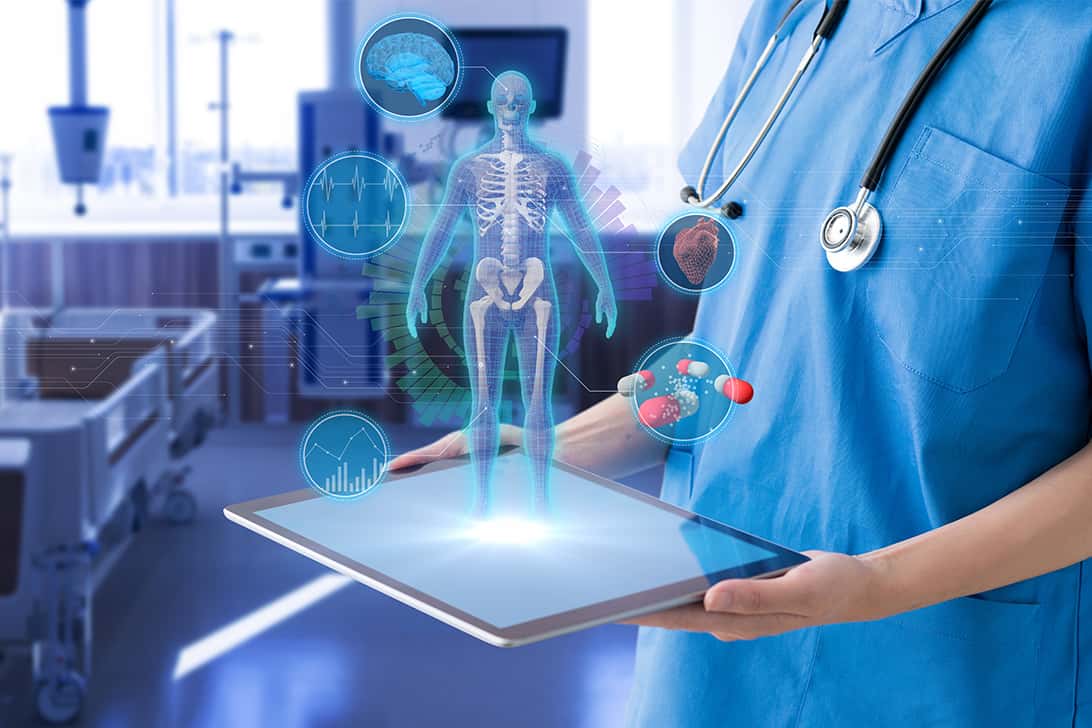 This project will seek to utilise new digital technology (Augmented Reality, Virtual Reality, Mixed Reality) and knowledge transfer to fast-track innovation and upskilling across businesses in Northern Devon.  We will also bring together Fablab, Cotie & Node to ensure a more joined-up and coherent offer around business innovation support.  This project will be delivered across Mid Devon, North Devon, West Devon and Torridge with West Devon and Torridge being the priority areas.
There are three strands of activity within this bid:
Developing and piloting the use of AR, VR & MR to tackle the work placement bottleneck, focused on skills shortage occupations; to enhance decision-making regarding careers choices, especially through rural outreach; and to encourage employer innovation and entrepreneurship.
Development of joint working between Fablab, Cotie & Node to deliver rural outreach, encourage entrepreneurship and support early-stage start-ups and micro-businesses to grow.
Piloting of small-scale knowledge transfer to promote entrepreneurship and business growth, including the use of alternative meeting technologies.
For more information about this project, please contact edwina.stevenson@petroc.ac.uk.