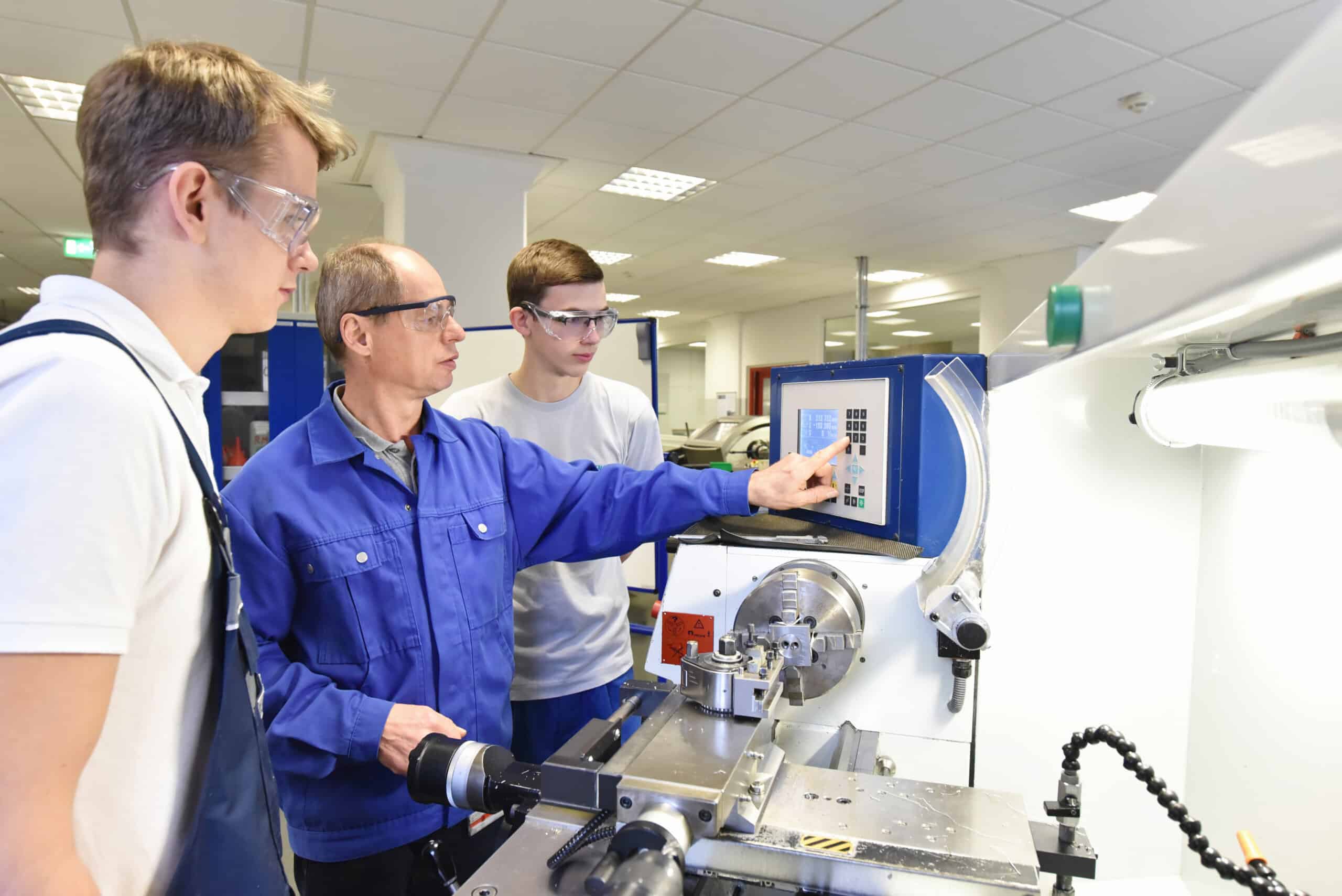 The Kickstart Scheme provides funding to employers who create job placements for 16- to 24-year-olds, who are on Universal Credit and are at risk of long-term unemployment.
Each job placement lasts six months, with the Kickstart Scheme being delivered until December 2021.
A Kickstart Scheme application must be for a minimum of 30 job placements. However, if you are unable to provide this many job placements, you can contact our local Kickstart Intermediary - The Barnstaple Chamber of Commerce - for help in applying. They will include your Kickstart placements with other employers in a similar situation, in order to reach the 30 targets required to access the scheme.
What are the benefits for my business?
This is a great opportunity for you to discover new talent and train up young people to develop skills that can be used to support your business.
In addition, employers of all sizes can apply for funding which covers 100% of the National Minimum Wage (for 25 hours a week), associated employer National Insurance contributions, and employer minimum automatic pension contributions.
There is also an incentive of £1,500 per job placement for employers, which covers setup costs, support, equipment and training.
How can Petroc help?
Petroc can provide your placement with funded training and development support in areas such as:
Basic skills - including maths and English, IT and digital literacy
Professional skills - such as fire and safety, food hygiene, first aid, manual handling
Business skills - including entrepreneurship, ideas creation, presentation skills, customer service skills, budgeting and finance, project management, team working, writing for business
Personal development skills - incorporating listening and communication skills, resilience, emotional intelligence, conflict resolution
Career-building skills - including CV writing, interview techniques
We can also support your current employees in developing the tools and skills to coach, manage and support your new employees.
Once the placement is complete, Petroc can support your participant with further training initiatives including apprenticeships and degree programmes so your business and your Kickstart employee can thrive beyond the 6-month placement.
For more details, please contact our Business Engagement Team.
For more information about the scheme, please visit the Government website.