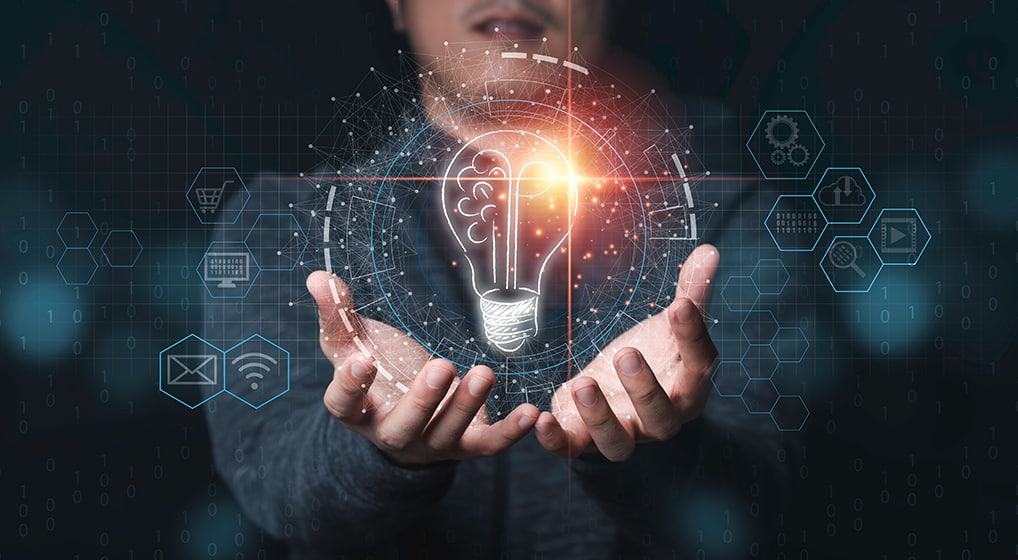 SMART SKILLS is a project funded by the European Social Fund.
It aims to help Devon-based small or medium-sized enterprise (SME) businesses to identify skills gaps in their existing workforce and provide the skills training they need to become more resilient during this economic crisis and beyond; the bid aims to support business now for the future.
SMART SKILLS partners are CSW Group, City College Plymouth, South Devon College, Petroc, Focus Training, University of Exeter and Learn Devon.
The SMART SKILLS delivery partnership offers a range of quality training and skills providers across Devon; including but not limited to; Advanced Manufacturing & Engineering, Digital Technologies (including AI and Data Analysis), Marine, Composite, Environmental Futures, Clean Growth and Renewables, Construction & Hospitality and STEM industries. Over the next three years, our partnership will aim to support 2,980 businesses and individuals in Devon, Plymouth and Torbay.
The SMART SKILLS HUB will be an integral part of the programme, providing a point of reference for employers and other stakeholders to learn more about the programme offer and receive support from SMART SKILLS Advisors who will link employers to the appropriate support.
To sign up, please contact smartskills@petroc.ac.uk
Find out how one of our clients developed her knowledge of the food industry through our Food Businesses Programme to help develop successful food products for her employer, Ebb Tides.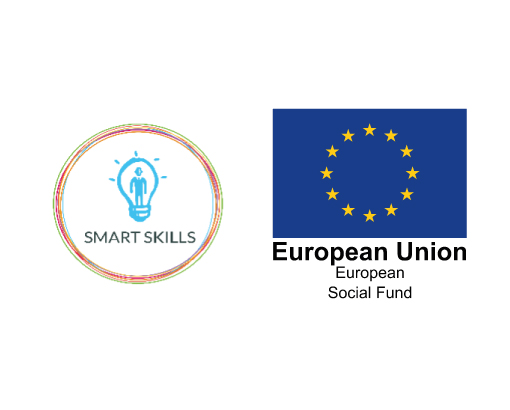 Discover our range of free courses:
Beginners Excel  - May 2023 (date tbc)
Advanced Excel - May 2023 (date tbc)