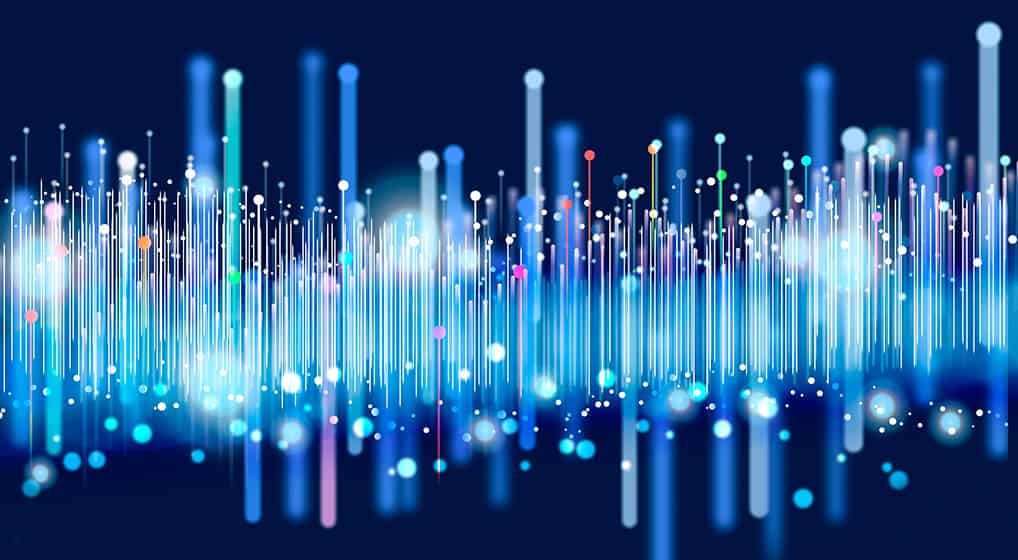 Techknowledgey Transfer is a research trial, funded by the Department for Business, Energy and Industrial Strategy working with Innovate UK, as part of the Business Basics programme.
The research trial will test the concept of supporting small businesses to increase the use of technology within their business administration processes through technology knowledge transfer, embedding expert knowledge through student-led projects.
Business Administration Technology covers a wide range of processes including, marketing, finance, recording information and communications. The Research Trial intends to boost the productivity and profitability of local businesses in North Devon and Torridge, as well as improving the work-life balance of business owners and managers, through increasing the adoption of 'new-to-the-business' technologies.
Expert Partners
Petroc is working closely with four local businesses, each with their own expertise in an area of Business Administration Technology: Applegate Marketplace Ltd, Maynard Johns Chartered Accountants, Lineal Software Solutions Ltd and Barr Media. All our partners are active in their field of business and administration technology and operating in the northern Devon area. The partners will influence direction, support small business engagement, co-design and deliver masterclasses for businesses and students, deliver mentoring, and contribute towards the project evaluation.
Diagnostics & Masterclasses
Techknowledgey Transfer will be identifying and working with eligible small businesses, who would like to adopt business administration technologies. Participating small businesses benefitted from a diagnostic session to identify what technologies could assist their business, followed by participation in up to two masterclasses delivered by the expert partners.
"I have been thoroughly impressed with the two masterclasses I attended, organised by Petroc Techknowledgy Transfer. The information imparted was relevant and invaluable." Rachel Stanton, Artist
Student Projects through the Enterprise Academy
As it is a research trial, some of the participating businesses will then be chosen at random to receive additional support through a 'student-led project' to implement technology solutions. Students studying in the Faculty of Management and Business Studies will have the fantastic opportunity to join the 'Enterprise Academy' which will enable them to be part of this technology knowledge transfer research trial. The students will undertake masterclasses alongside small businesses and will then be skill-matched to businesses to help them embed technology solutions. As well as offering them a unique opportunity to make a genuine difference in the workplace, participation in the research trial will enable students to network with local businesses and business experts, expanding their range of contacts and gaining first-hand knowledge of local opportunities and career prospects, making them better prepared for the workplace or to start their own businesses in the future.
Research Trial
The project is a randomised control trial, which will be evaluated by our research partner, Kada Research, specialists in social and economic research. Kada Research is working with us to design the research methods and ensure the research undertaken is robust and consistent. If the Techknowledgey Transfer concept is successful, there is potential that the model could be adopted by other academic institutions across the country.
For more information, please contact the Projects Team.