North Devon and Brannams Campus GCSE Results Drop In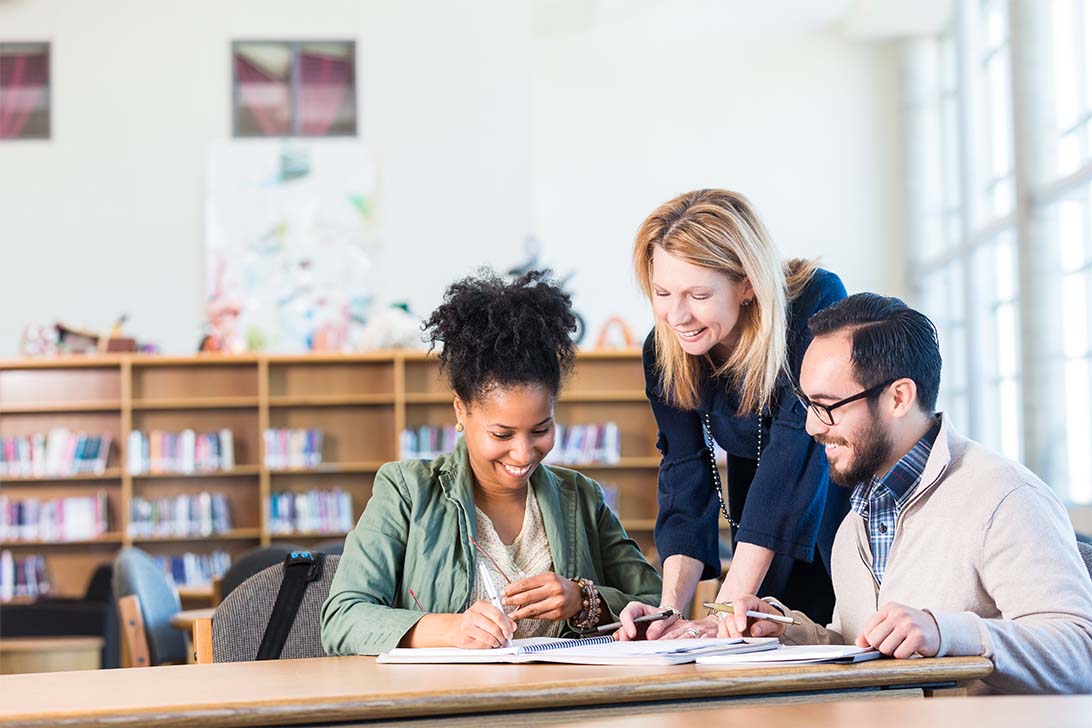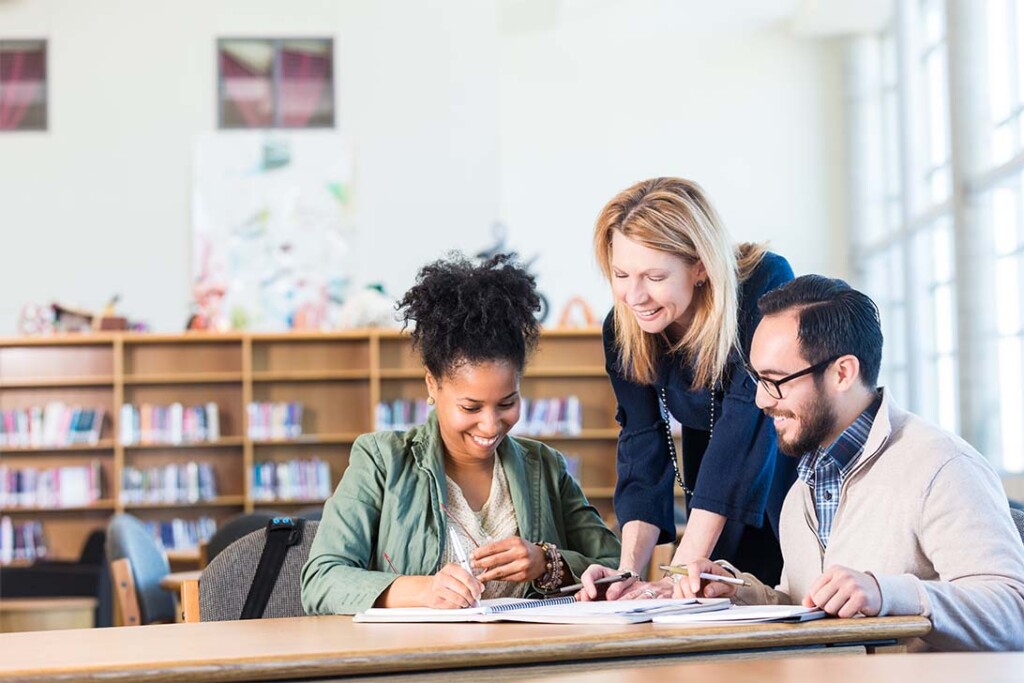 If you're a school-leaver and haven't yet made a decision about your next steps, haven't got the grades you hoped for, or would like to change the course you have applied for, come along to one of our Enrolment Days!
This series of informal events will give you the opportunity to:
Have a chat with our friendly Advice & Guidance Team to find out what courses are available to you.
Learn about the wide range of courses and qualifications available at Petroc from our lecturers.
Speak to a careers adviser to discover the best pathway to your chosen career.
Find out about any financial support you may be entitled to.
Apply for a course to start in September 2022.
We have a series of enrolment days in August and September:
Thursday 25 August – 2:00-6:30pm
Friday 26 August – 10:00am-2:00pm
Tuesday 30 August – 2:00-6:30pm
Wednesday 31 August – 2:00-6:30pm
Thursday 1 September – 2:00-6:30pm
Friday 2 September – 10:00am-4:00pm
Please note that the Advice & Guidance Centre will be open from 8:30am-4:30pm every weekday throughout the summer so feel free to pop in at any time with your questions or queries. We look forward to meeting you!