Petroc Talks: Biodiversity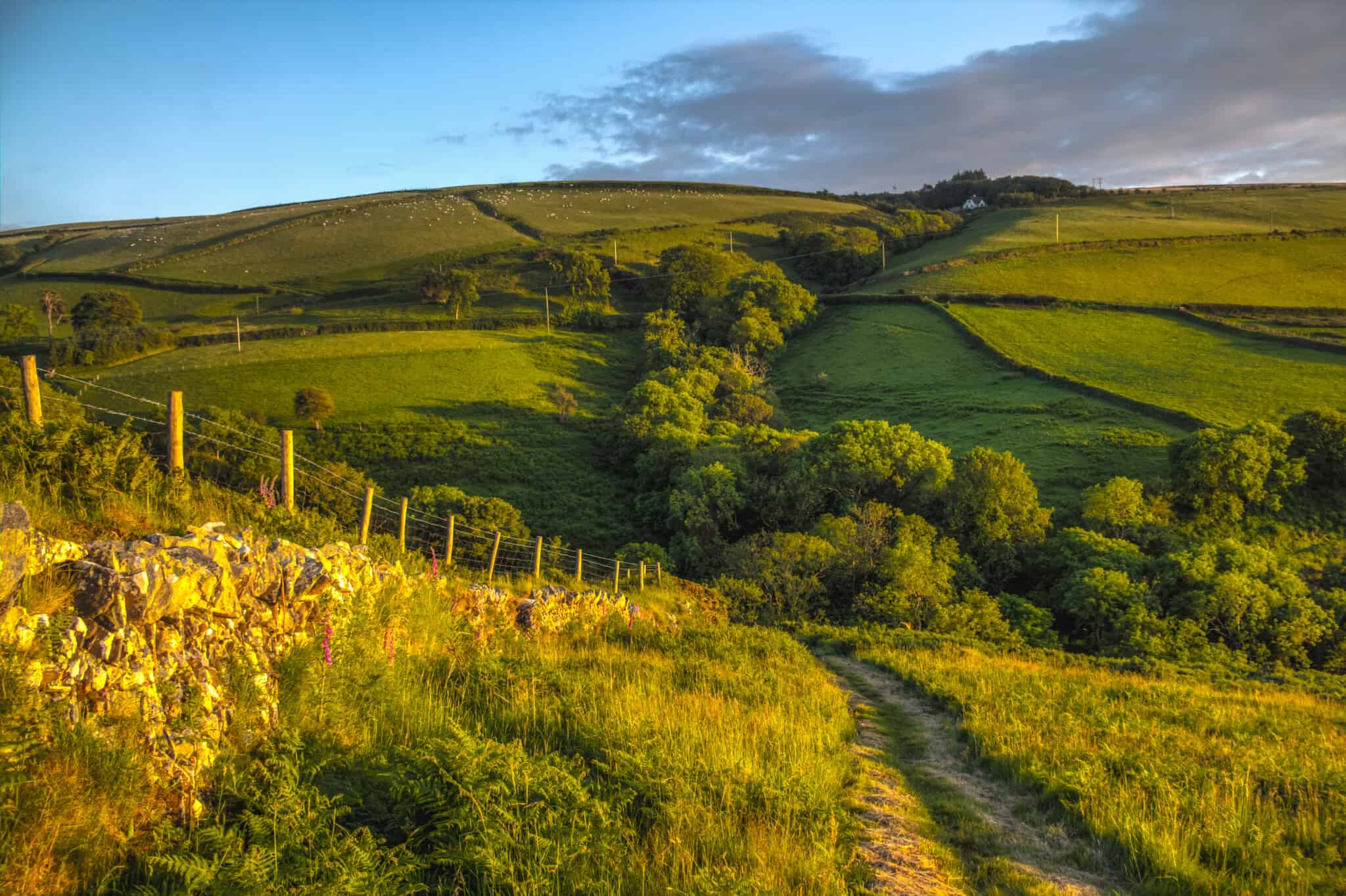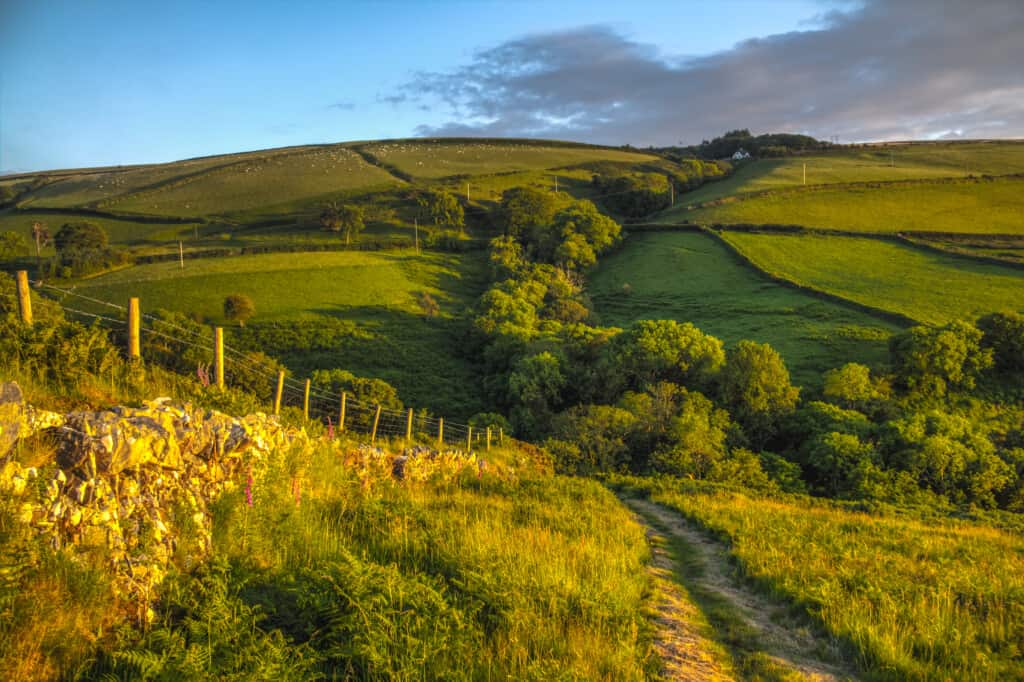 WEDNESDAY 24 NOVEMBER, 18:00pm
Biodiversity: What is the role of our national parks and reserves in protecting our natural environment for now and the future?
This year we celebrate the 70th anniversary of the first UK national park. Following on from COP26 and growing emphasis on the importance of biodiversity and managing our environment, what role do national parks and reserves play in supporting wildlife, habitats and life on planet Earth? Are these areas more than a place to walk or a beautiful view? Should we be looking at a future where there's a wilder Britain?
Meet out experts who will discuss their work and ideas and how you can help these areas to thrive. The panel discussion will be followed by a Q&A so please have your questions and comments ready.
To register for this event, please visit : https://www.eventbrite.co.uk/e/petroc-talks-biodiversity-tickets-204516332857