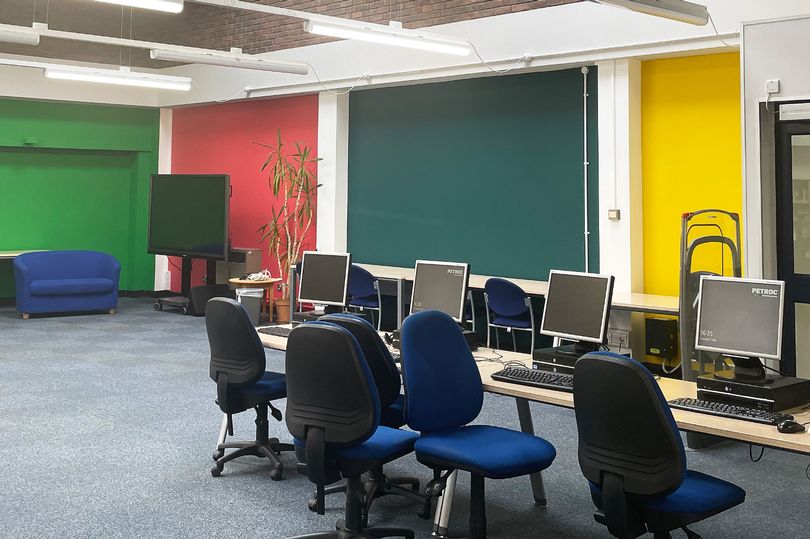 Following a summer of exciting campus developments, we are excited to open our doors to showcase our dedicated buildings and facilities.
Join us from 12 noon when you can meet the Tiverton team and take a tour of our focussed curriculum areas with brand new learning, leisure and social spaces.
Everyone is welcome – register your place today!