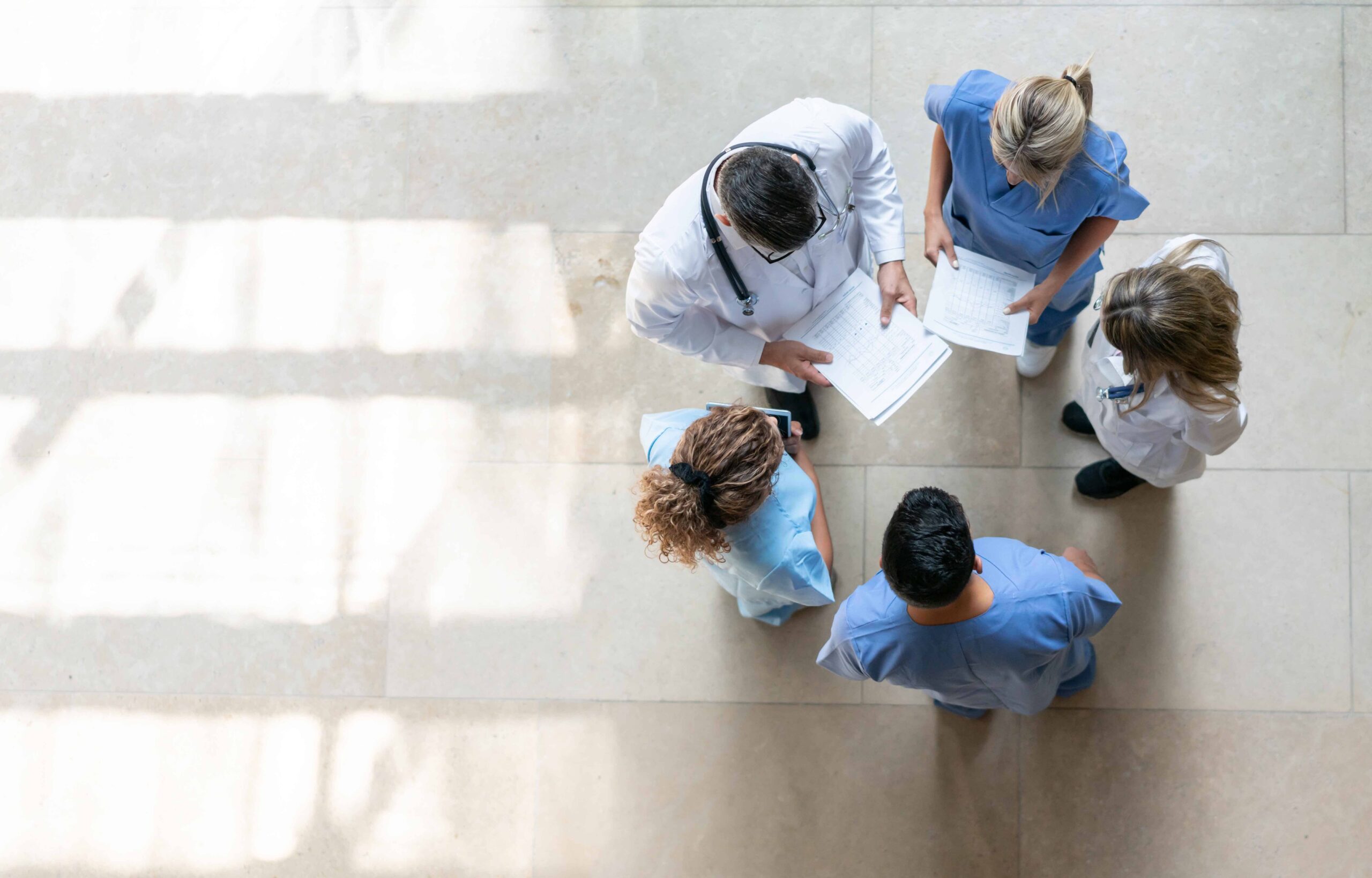 Learners who participate in the Health & Care Academy gain a genuine insight into frontline healthcare work.
By shadowing and supporting professionals at North Devon District Hospital, you will have the opportunity to interact with patients and staff in a variety of settings - ranging from theatres to podiatry - enabling you to gain experience across the breadth of primary healthcare provision. This fantastic opportunity is available to learners studying Level 3 Health and Social Care.
"It was quite simply a life-changing experience! And it was worth every second! It has given me a new outlook on health and social care and I don't want to stop my placement!" - Former Academy student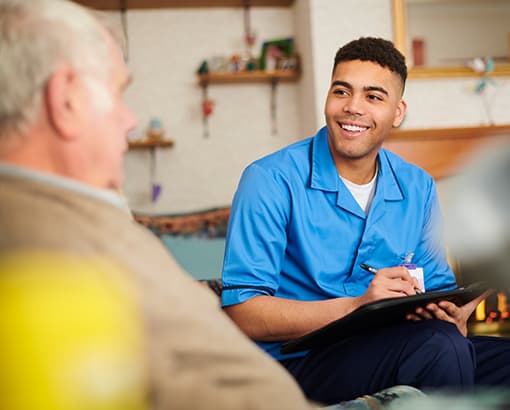 Selection for the Health & Care Academy is based on several connected factors.
Firstly, you must have a passion for providing compassionate care and a desire to discover more about what a career in health and social care has to offer.
Secondly, a determination to work and study hard is absolutely essential as is a high attendance ratio and the ability to work well with others. As your programme of study develops your attributes will be recognised by our highly experienced lecturing staff.
Thirdly, if you wish to apply for a place on the Health & Care Academy you must be in your final year of study. You will then be required to complete a 750-word letter of application and attend a rigorous 30-minute value-based recruitment interview.
Finally, if you have been successful in your interview, you will need to attend mandatory induction, manual handling and first aid training prior to starting your first placement.
Once you have gained a place on the Health & Care Academy you will spend time on a rotational placement for 10 weeks (one day a week) in the following departments: Radiology, Physiotherapy, Out-Patients, Fracture Clinic, Phlebotomy, Audiology, Podiatry, Theatres, District Nurses, Community Hospitals, Sterile Services, Research and Development, Surgical and Medical Wards, and Pharmacy. 
A further intensive one-week placement will also take place in June after all second year course exams have been completed. 
One of the benefits of the Health & Care Academy is that it offers possible employed progression routes.
Health and Care Academy students who stand out and show their passion and commitment to a career in health and social care may be offered the chance to apply for a range of health and social care apprenticeships advertised by Northern Devon Healthcare NHS Trust.
If you'd like more information about the Health & Care Academy, please contact Shaun Kershaw (Head of Petroc Health & Care Academy) at shaun.kershaw@petroc.ac.uk or on 01271 338165.