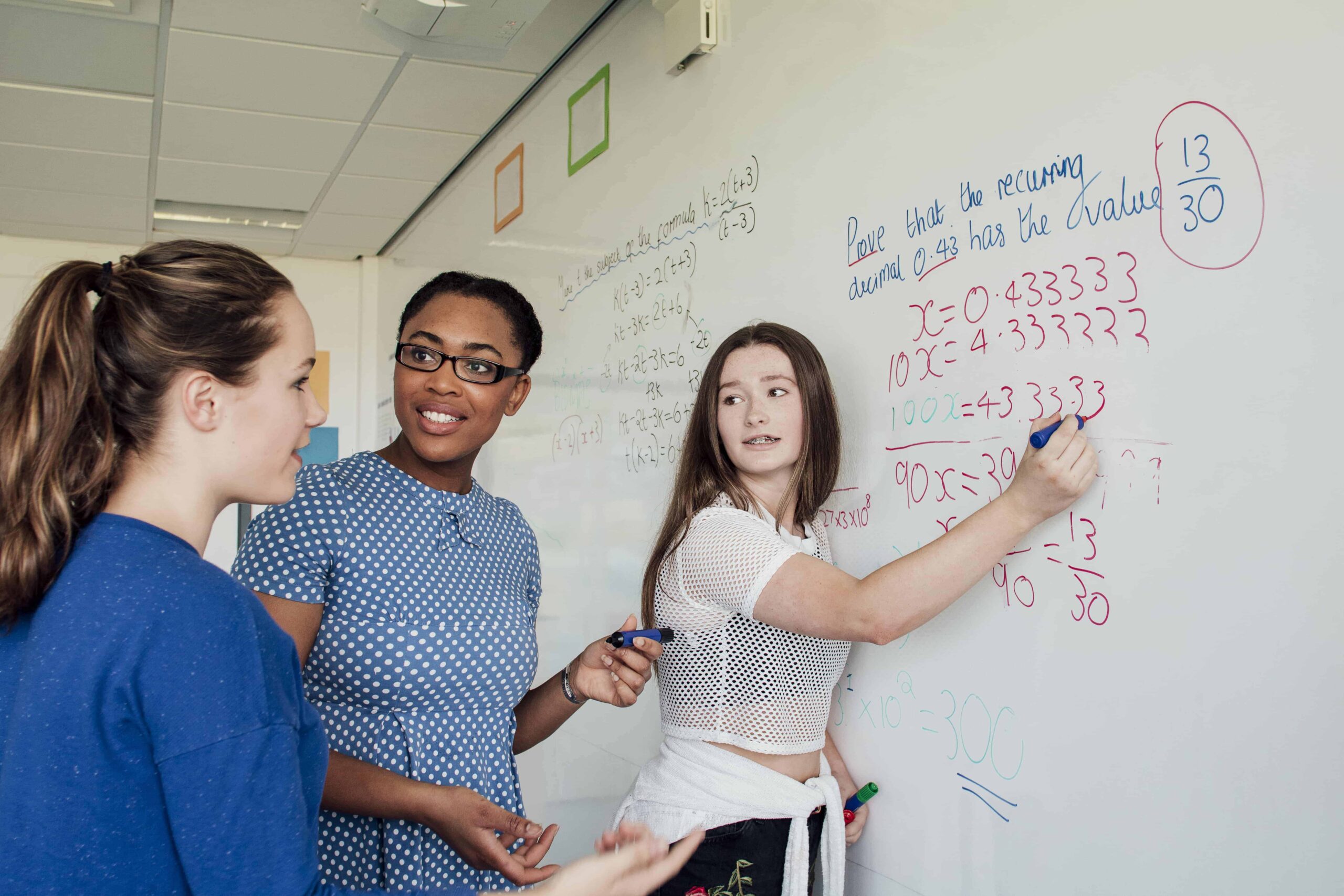 STEM stands for Science, Technology, Engineering, and Mathematics - and STE(A)M also supports the Arts.
Petroc is proud to be the only STEM assured college in Devon, meaning we promote a STEM designed curriculum, and all students have the opportunity to learn STEM skills, ready for the workplace.
Below is an array of STEM-related information that has been specifically designed for our students - and staff - to inspire discussion, problem-solving and creativity, all supported by a wide range of local, national and global employers.