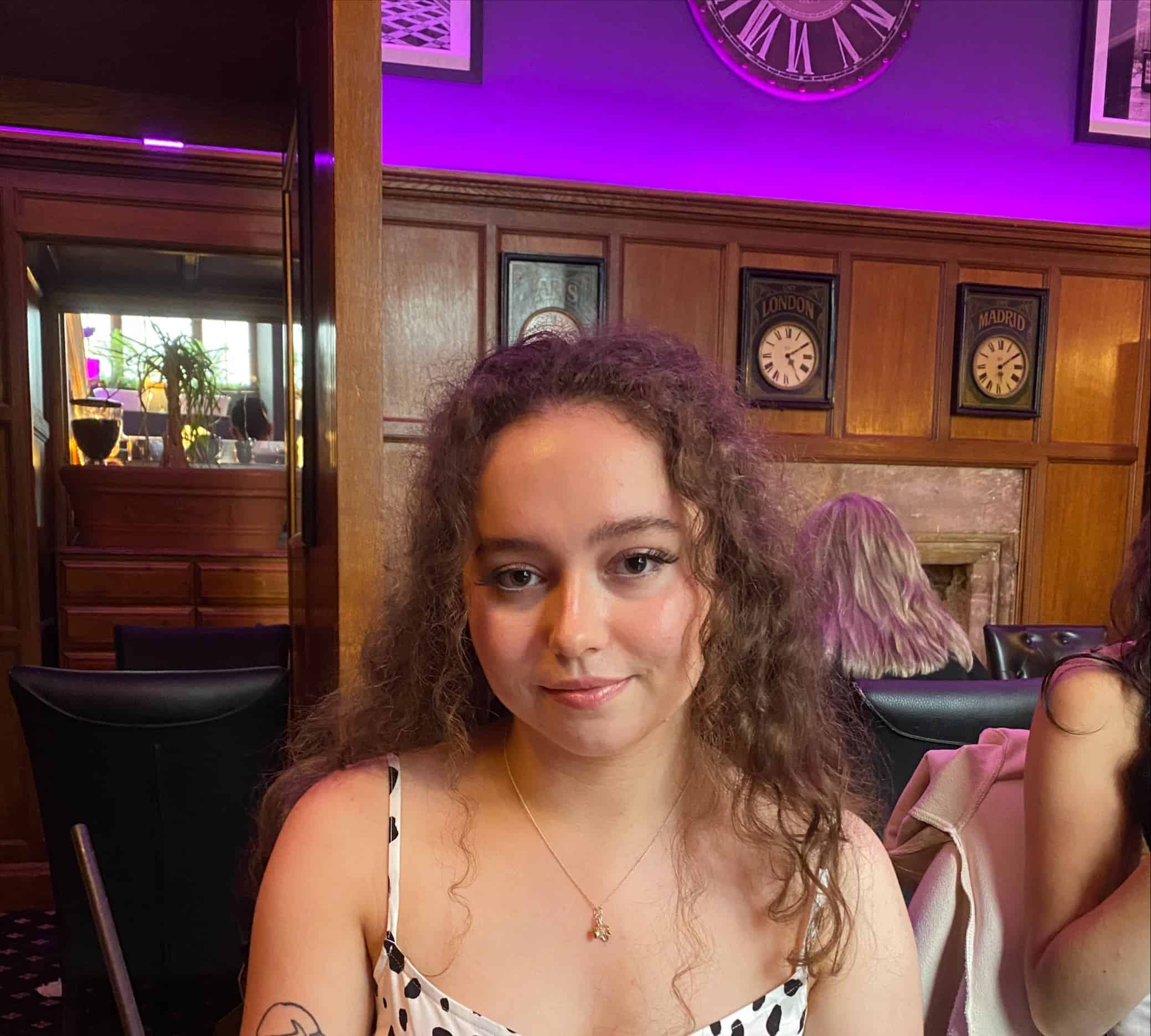 Why did you choose to come to Petroc?
I have wanted to study Law since I was in year 9 and having tried a university away from home and not liking it there, I thought I'd try one closer to home. It was the best decision I have ever made and thanks to the interview that I had, it persuaded me to come to Petroc as the atmosphere described seemed professional, but also comforting.
What made you pick this particular course?
I have loved debating since I first partook in one in an English lesson in year 9 and a conversation with my head of sixth form solidified that Law would be the best course for me. It has everything that I love doing; debating, strategizing and reading.
What were the highlights so far?
I have loved working with the amazing lecturers and meeting new people. I believe that meeting and interacting with a wide range of people is so important for getting yourself ready for the working world and I believe Petroc did this for me. The lecturers who taught me were the highlight of my education at Petroc, as they were all superb in their fields and supported and guided me in my time at the college.
What did you most enjoy about studying at Petroc?
I enjoyed working with the lecturers and having the opportunity to be taught by them. It shaped my time in a positive way and allowed me to take away knowledge that I will carry with me forever.
Did you undertake any work experience throughout your studies?
For one of my assignments, I worked with a small business in order to assess and advise them on how they could potentially improve moving forward with their business. This allowed me to explore the business side of the law and it has inspired me to look into corporate law as a potential career in the future.
What do you plan to do when you leave Petroc?
I have since began my LLB Law degree at the University of Exeter and I am loving it.
What's the long-term plan?
I plan on continuing my studies to potentially become a barrister, as that is my dream. However, the idea of qualifying as a solicitor first also appeals to me, as I'd love to travel around the Commonwealth practicing first, as travelling also really appeals to me.
Any advice for someone thinking of choosing the same course as you?
Do it! You honestly won't regret it. As long as you go into the course with an open mind, because it is so facilitating, you can do so much with it, or go on to do so much more after.

"The lecturers who taught me were the highlight of my education at Petroc, as they were all superb in their fields and supported and guided me in my time at the college."
More stories from our students