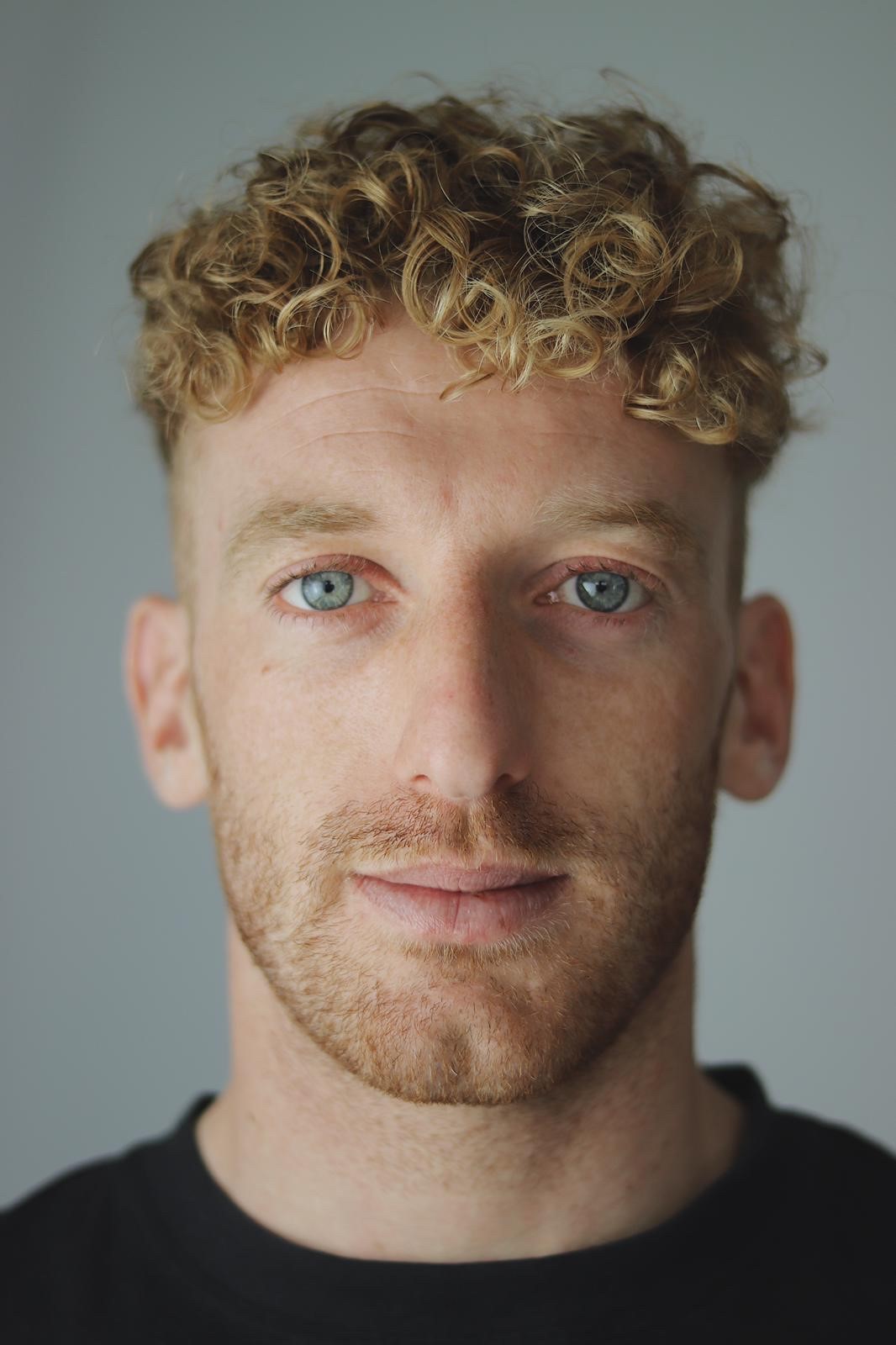 I chose to come to Petroc for a number of reasons, firstly because it offered a course that was exactly what I wanted to study. Secondly, it was very close to home which made the decision to return to higher education a much more realistic one financially with the ability to still work and live at home.
I had come to realise that coaching was something I really enjoyed and sport was something I was passionate about. Perhaps there was a particular area in sport where I could work with athletes and I believed that during this course I would get to explore those different areas of coaching and pick one to specialise in.
One of the biggest highlights of the course for me was the opportunity to go and visit Marion university, this was really inspiring and helped me decide what area of sports coaching I wanted to pursue. Other highlights included the opportunities to work with and deliver coaching sessions to different populations and in schools.
The thing I most enjoyed about studying at Petroc was how encouraging the lecturers were and that more often than not you were given the freedom to explore your interests within the assignments and modules you studied.
We were given the opportunity of work experience which I think was so important and definitely helped me gain a better understanding of the area I quickly realised I wanted to pursue further and specialise in. I went to work with Jason Slade who now owns Base fitness, he gave me a lot of his own time and trusted me to run sessions in a gym setting which was something I had very little experience with at that time and I learnt so much.
I decided very quickly into the first year that I wanted to specialise in strength and conditioning. My plan was to get the grades I needed at Petroc in order to get onto the strength and conditioning degree at Marion university with a long term plan to work as a strength and conditioning coach specifically in surfing.
My advice for anyone who is thinking of choosing this course is to go for it! This course seriously gives you the best opportunities to discover different career opportunities in sport. If you already know what you want to do, or decide at any point during the course you then have the freedom to explore that through the modules on offer thanks to the lecturers who are passionate about what they do.
Foundation Degree in Sports Coaching Health and Fitness

I believed that during this course I would get to explore the different areas of coaching and pick one to specialise in.
More stories from our students