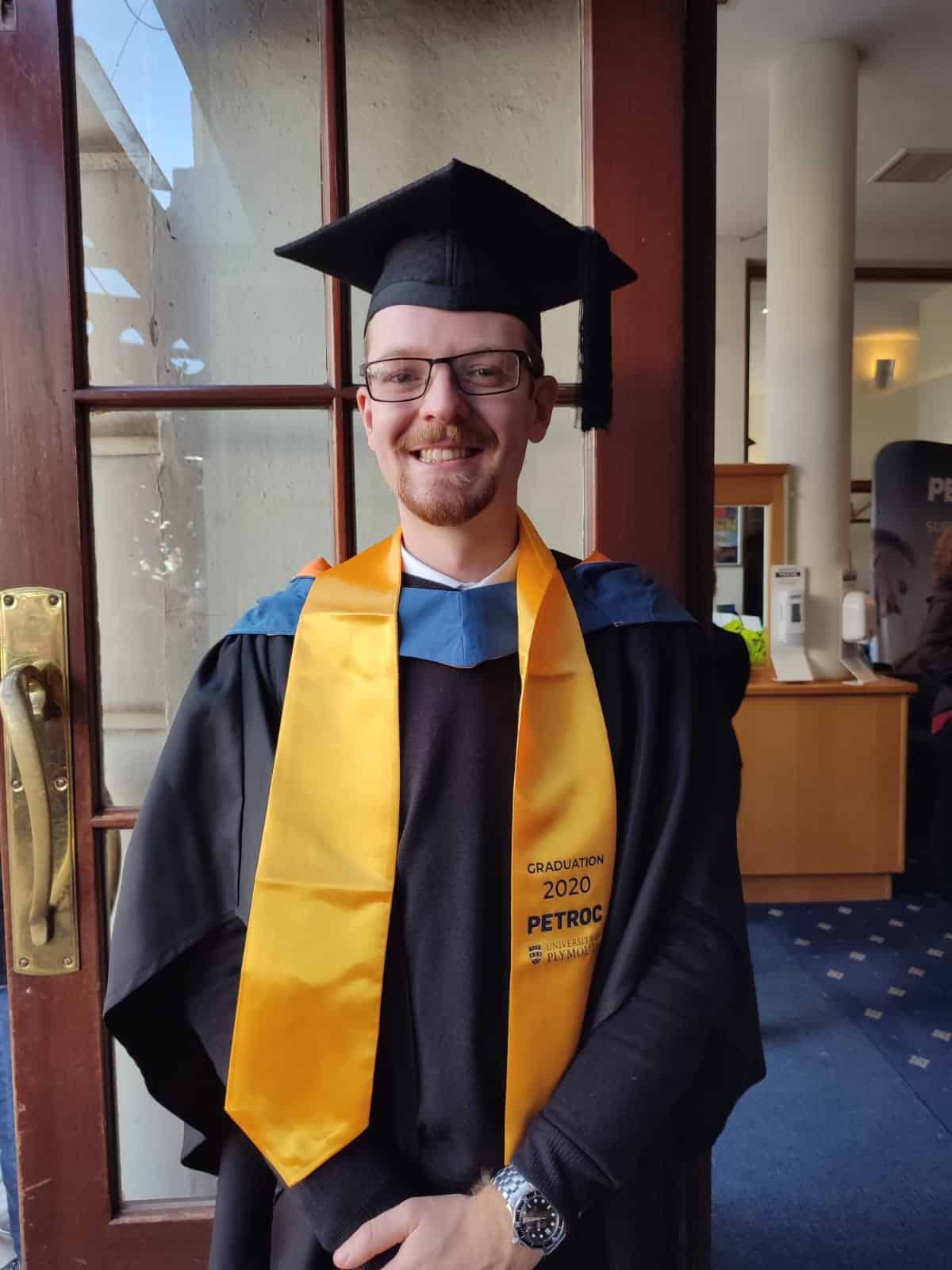 Why did you choose to come to Petroc?
Petroc enabled me to combine my work and study, without the need to move away.
What made you pick this particular course?
I chose this course to enhance my engineering capability in the manufacturing industry and progress my career.
What were the highlights?
The main highlight for me was networking and engaging with students at different companies – I experienced site visits which ultimately led to a career promotion.
What did you most enjoy about studying at Petroc?
I most enjoyed the support from lecturers and course content.
Did you undertake any work experience throughout your studies?
I worked full time at Eaton Ltd which developed my engineering ability, thought process and problem-solving skills.
What's the long-term plan?
With four months left of my top up degree, I am considering studying a BA in Business Management and Leadership.
Any advice for someone thinking of choosing the same course as you?
Work hard and achieve good grades, they do count!
Foundation Degree in Mechanical Engineering, Design and Manufacturing

"The main highlight for me was networking and engaging with students at different companies."
More stories from our students