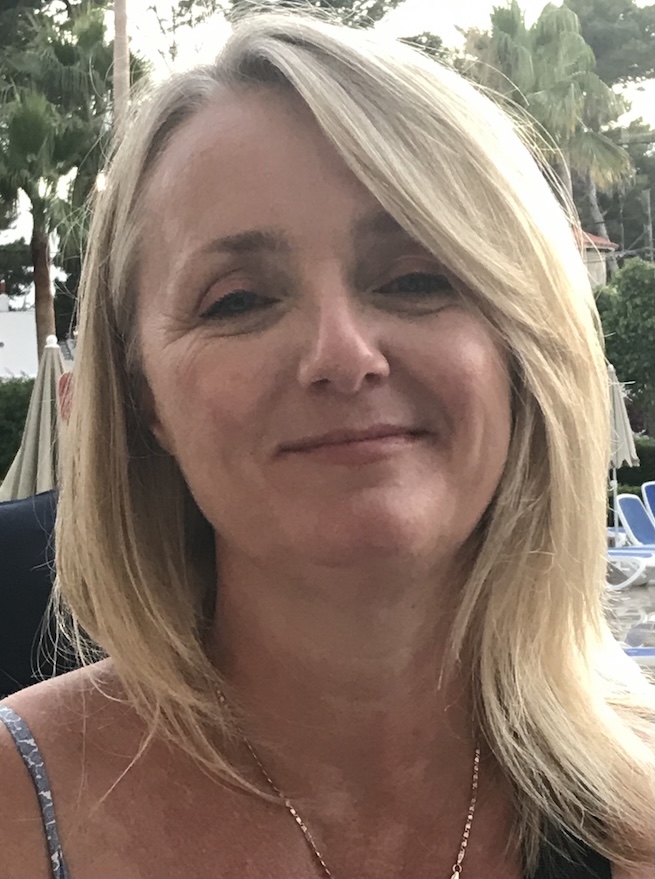 Why did you choose to come to Petroc?
I chose to come to Petroc as it was local to me and I was unable to commit to travelling to Plymouth due to family commitments.
What made you pick this particular course?
I had worked previously in graphic design in my 20's but stopped to raise my family. I had continued illustrating as a hobby. I came across an ad for the foundation degree while I was working at the hospital, and just decided to go for it.
What were the highlights?
The foundation degree was the highlight, the teaching was fantastic – we sadly had no trips, although with the friends I made on the course we did go to Florence and visit lots of galleries.
What did you most enjoy about studying at Petroc?
The ease of travel and the friends I have made.
The facilities for the foundation degree were brilliant; a fantastic studio, access to computers and software, the content of the course, everything was brilliant.
What are your plans to do after your course?
I'm currently doing the BA, I either want to run my own party prop business or get back into a graphic design studio.
Any advice for someone thinking of choosing the same course as you?
I would definitely do the foundation degree again, it taught me a lot of new skills, and it's right on my doorstep.
Foundation Degree in Illustration

"The facilities for the foundation degree were brilliant; a fantastic studio, access to computers and software, the content of the course, everything was brilliant."
More stories from our students