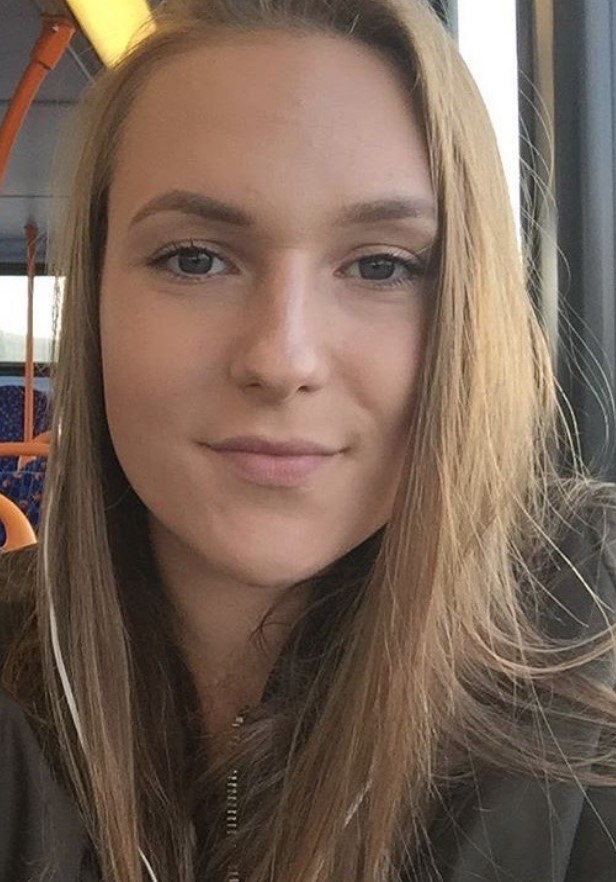 Why did you choose to come to Petroc?
It was between Petroc and Exeter College but when I had my tours, Petroc was the one that caught my eye.
And what made you pick this particular course?
Hairdressing has always been a passion of mine ever since I was young. Also, my Aunty has been a hairdresser all of her life, with her own business growing in London, so I would say she has been my role model.
Which elements of your course do you particularly enjoy?
I would say that my favourite topic of hairdressing is cutting hair. I feel like you can create so much with a haircut and there are so many different styles and techniques that can be achieved with cutting.
What have been the highlights so far?
I would say that the biggest highlight so far would be a competition I participated in with Concept Hair magazine in January earlier this year. I came third place out of the whole of the South West in an avant-garde hair up heat.
What do you most enjoy about studying at Petroc?
I really enjoy the resources that we are supplied with and the experience to work with real clients. I also enjoy working with other students that have the same interest as me and learning from the lecturers that work or own a business in the hair industry.
What do you plan to do when you leave college?
I plan to go and work in a salon for a year and then work on a cruise ship to extend my experience.
What's the long-term plan?
After I finish my Level 3 course, I would like to advance my knowledge onto a Level 3 barbering course with Petroc. I would then like to proceed with my education and do different courses in London. I would also like to own my own business one day and work in America for a couple of years. I would also love to create my own product range as well.
Any advice for someone thinking of choosing the same course as you?
My advice to someone that is thinking of being a hairdresser is that they have to be well committed to the course as it can be a lot of work if it hasn't got your full attention. They have to be patient before starting any practical work as they need to know the theory side of it first, as it contains a lot of information that needs to be taken in which can then be used when seeing to a client.
Level 3 Advanced Technical Diploma in Hairdressing

Hairdressing has always been a passion of mine ever since I was young.
More stories from our students