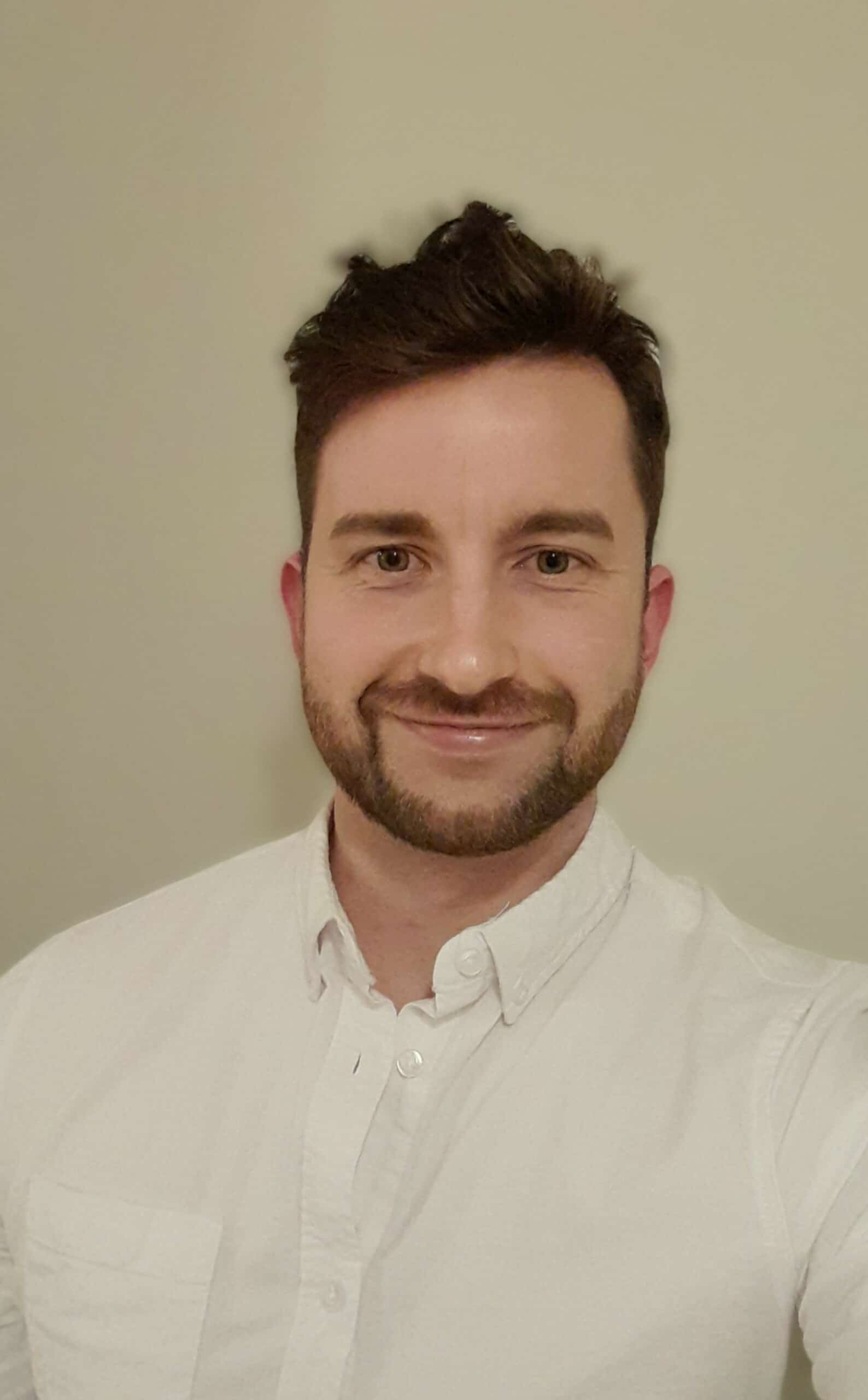 What made you pick this particular course?
This was mainly driven by my employer. In the interview they selected the best route for myself, being mechanical and they helped me apply through a tutor.
The foundation degree was optional but I completed it to progress further within my company and felt I was well supported during my previous studies.
What were the highlights?
Learning how to machine (turning/milling) – I really enjoyed it! Once I'd learnt this, engineering principles came naturally such as designing, drawing and manufacturing processes.
What did you most enjoy about studying at Petroc?
I most enjoyed meeting people similarly minded with the same ambitions.
Did you undertake any work experience throughout your studies?
Yes, I did my apprenticeship at Pall, Ilfracombe at the same time as the course as it was part-time. Sometimes I found the experience tricky trying to balance work and education but it was all worth it in the end. This naturally helped me to progress into my next role.
What do you plan to do when you leave Petroc?
Continue within my role at Pall Ilfracombe as a Manufacturing Projects Engineer to support the huge expansion of the site.
What's the long-term plan?
The aim is to go as high up in the chain as possible within engineering.
Any advice for someone thinking of choosing the same course as you?
Yes, specifically engineering – companies are pushing automation for obvious reasons and so if I was to do it again, I would probably look at positioning myself closer to this through my project choices.
Foundation Degree in Engineering Design & Manufacture

"I most enjoyed meeting people similarly minded with the same ambitions."
More stories from our students