National Skills Fund courses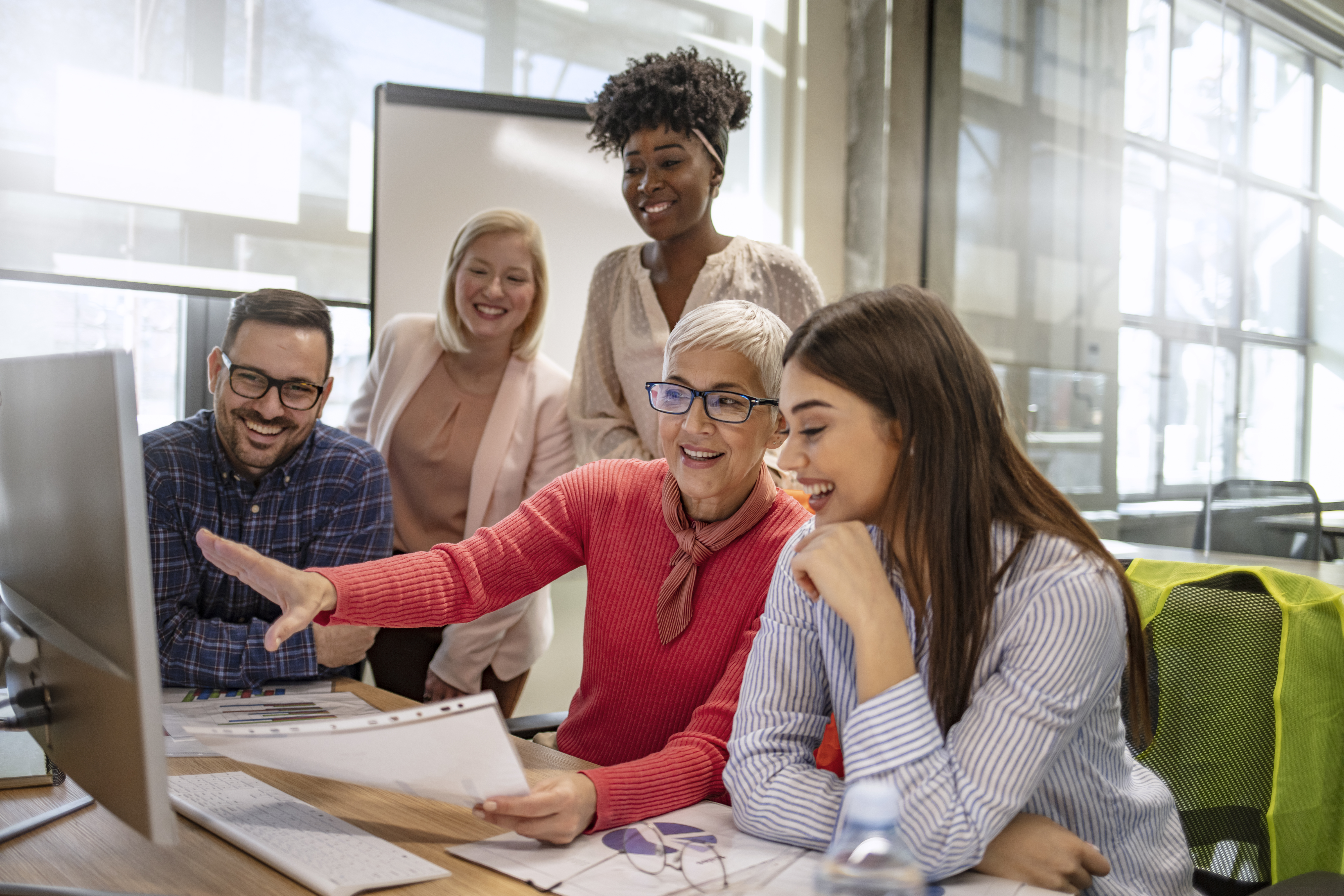 We are offering a range of FREE Level 3 courses as part of the Government's new National Skills Fund scheme.
The National Skills Fund has been created to help adults to train and gain the valuable skills needed to improve job prospects. It will support the immediate economic recovery and future skills needs by boosting the supply of skills that employers require.
These courses are free for any adult aged 19 and over who wants to achieve their first full Level 3 qualification. They have been carefully selected to help you improve your future career prospects, will have good wage outcomes and will address skill gaps in the economy.
Education, Health & Social Care
Construction & Built Environment