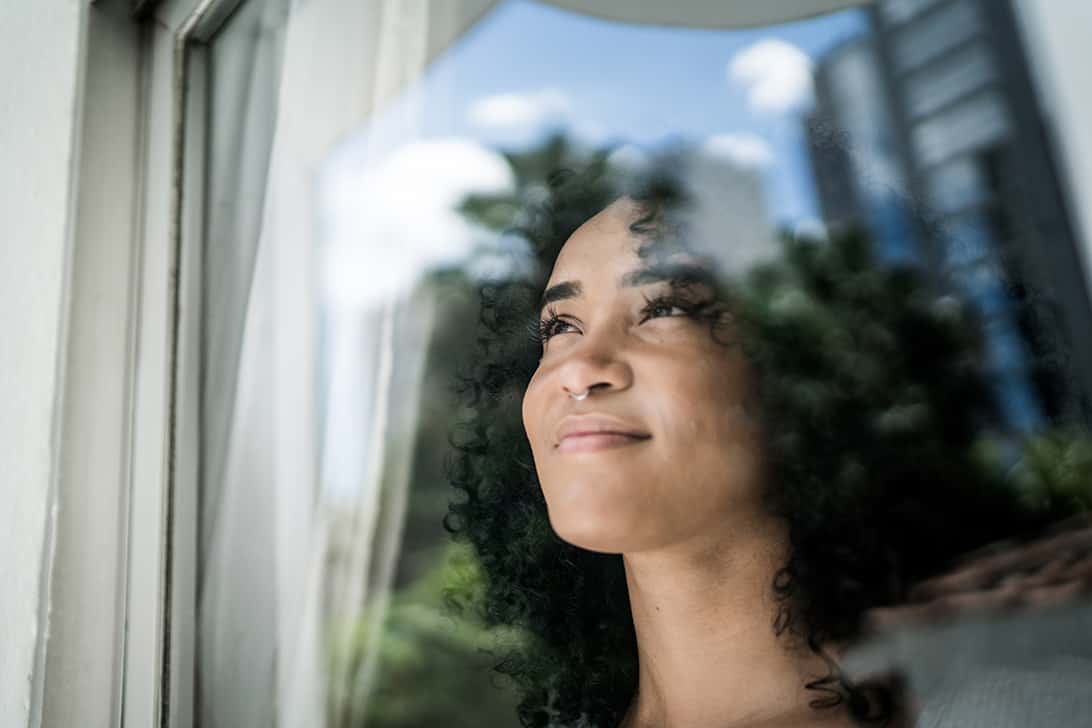 Skills for Young People is funded by the European Social Fund and the Education & Skills Funding Agency. We use this funding to work with learners who are getting used to college life and need some extra support to settle into college, stay on track with their course or look for work.
Skills for Young People is open to learners aged 15-24 who are at risk of or not being in; education, employment or training (NEET).  They will receive 121 mentoring support, work experience opportunities and employability training through our WorkWise programme.
Over the summer break, we can support learners with personalised sessions to help familiarise them with the campus and expectations of life at Petroc, as well as fun workshops to help boost confidence. Later in the year, we focus on supporting those struggling to stay engaged or those that arrive late in the academic year by offering small group work and bespoke 121 sessions.
As one of our participants says: "Working with my mentor has been great. The best thing was having someone to talk to and ask questions. I have learned more about how to improve my confidence and self-esteem."
If you think you could benefit from this support, or know someone who can please contact clare.antell@petroc.ac.uk