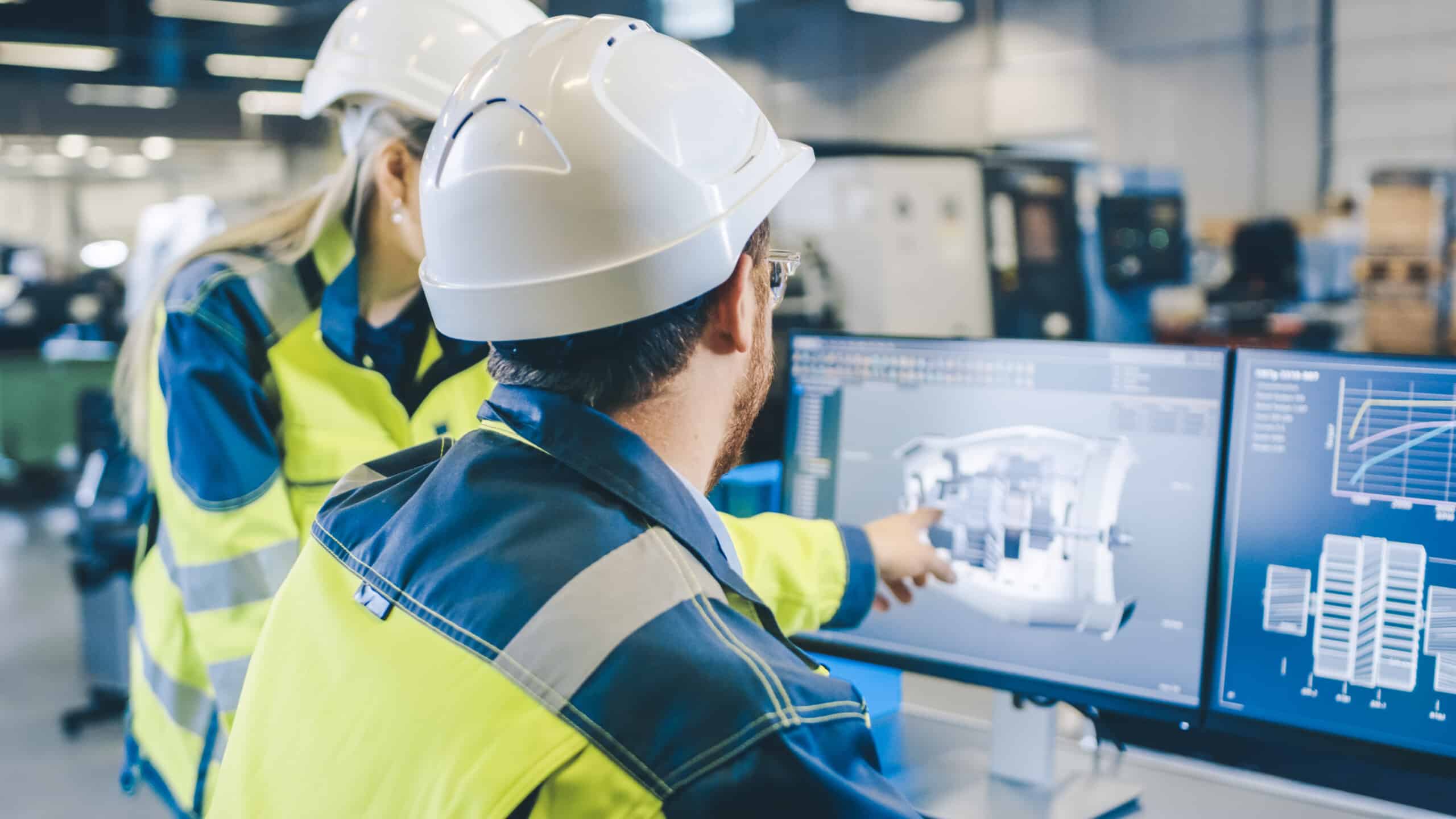 The Tech Skills Programme is an exciting new venture, fully funded by the Department for Education (DfE) and delivered by Petroc.
The Tech Skills programme has four strategic components:
To develop and provide a range of short and modular technical courses and deliver these flexibly and on a part-time basis.
To address the skills needs of in-work adults who want to upskill or reskill in their current field of profession to enable them to better perform in their job, or to support them with their career development and progression.
To encourage closer cross-sector working between education institutions and employers
To address the needs of local employers and the economy through a short-term targeted intervention to address the immediate skills gaps.
The project reinforces the national shift and importance of higher technical education to support innovation, economic growth, and drive positive social change.
Recent research showed that in some areas of high-tech manufacturing, shortfalls in technician training create a significant bottleneck in the ability of many companies to adopt new technologies and to innovate. The research found that short courses focused on a range of technical areas can support these companies in upskilling staff and developing new products and services.
Petroc is providing a variety of free, part-time courses designed to support individuals and businesses in addressing the technical skills needs in order to develop, innovate, grow and be successful.
Take that next step in developing your technical skills in the following areas:
Integrated Technologies Engineering: This short course develops understanding and application of the following computational and simulation packages: MATLAB, SIMULINK and Proteus.
To book on any of these courses, please click on the links above. For more information, please contact the Projects Team.
To access this programme, you need to: