Communication regarding RAAC concrete at Petroc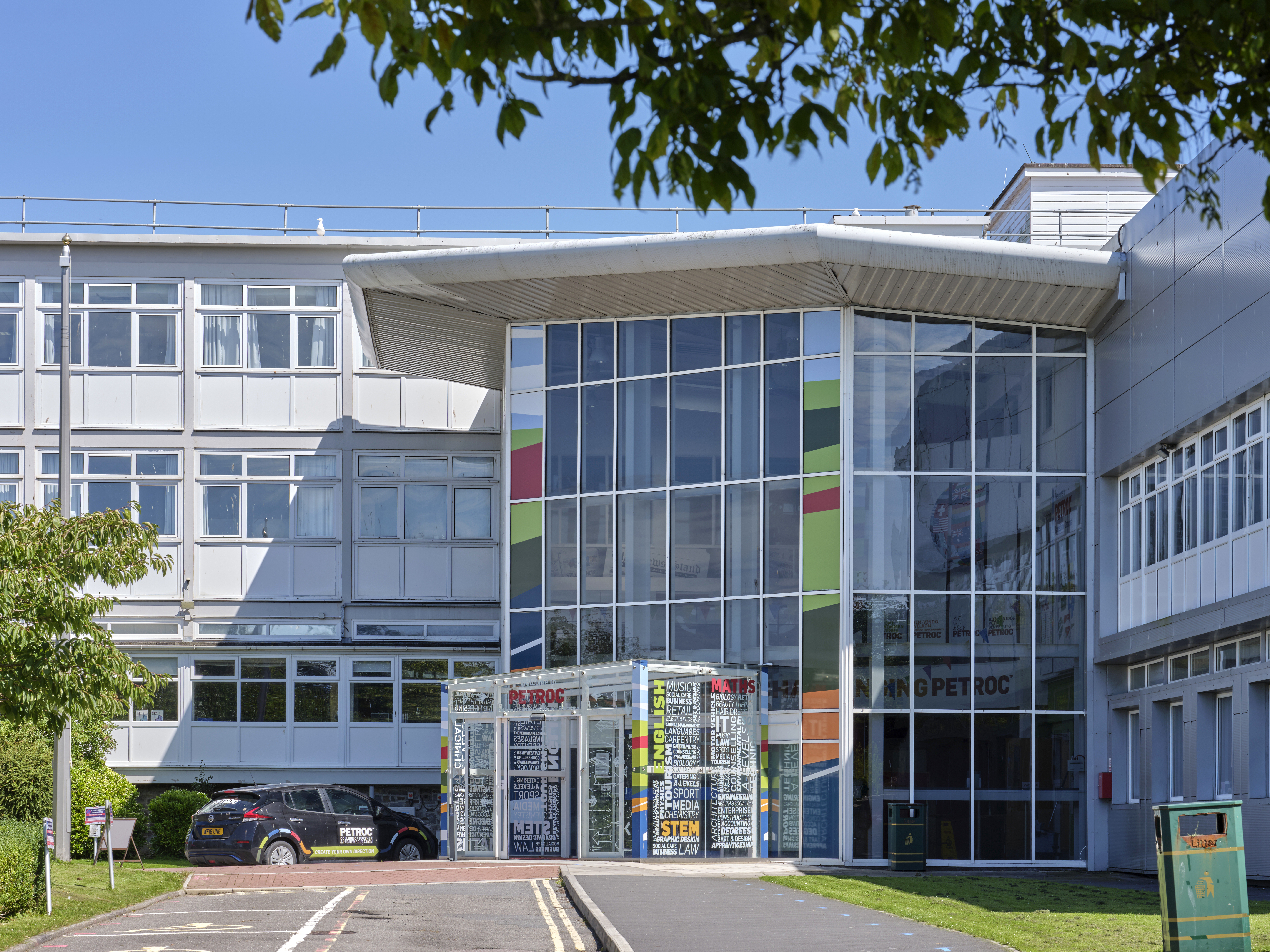 You may have seen the recent national news regarding some schools having been constructed using RAAC concrete. Please be reassured by the communication below sent to our parents and guardians, with a similar message also communicated to our learners:
Dear Parent or Carer
You may have seen national news stories this week about schools and buildings constructed by a particular type of concrete – known as RAAC. I am writing to reassure you of the safety of learning and facilities at Petroc.
The College, through our own professional surveyors, identified on 3 February, 2023, that there were two areas on our North Devon campus on Old Sticklepath Hill in Barnstaple where RAAC (Reinforced Autoclaved Aerated Concrete) was present. There was none identified on our other campuses. We acted immediately, evacuating and sealing off the two spaces on the day they were identified so that no staff or students could enter. We commissioned an inspection from specialist structural engineers the following week and confirmed with Government structural engineers, who also inspected, what work was required to fix the issue.
In one area, a comprehensive new supporting roof structure was installed as recommended by the engineers. That space re-opened in August. The second area remains sealed off so that no students, staff or visitors can access it, so there is no danger from RAAC to anyone on campus. Specialist engineering support structures have been installed in the space as a precaution, as advised by the engineers. We may include this area in a wider campus improvement project and continue to work closely with the Government complex projects team over the best fix for this space. It remains closed and sealed off. All learners, visitors and staff on campus remain safe.
As a parent myself, I understand how important it is to be assured of your child's wellbeing while studying with us. The safety of our students and staff is the most important priority for us. This is why we took immediate action back in February when we identified the presence of this concrete. There is no risk from it to learners, staff or visitors at Petroc.
If you have any further questions or concerns, please do not hesitate to contact me.
Thank you for your understanding and ongoing support.
Best wishes
Dr Sean Mackney
Principal and Chief Executive