Petroc students helping NHS recruitment crisis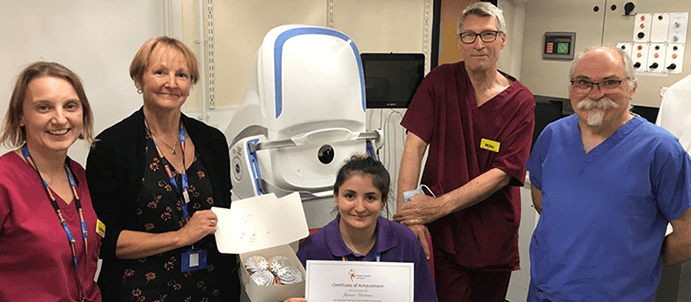 Petroc is helping those who have autism or a learning disability to get jobs at the NHS through its Project Search course.
David Bridges, program manager of Project Search speaks to the Big Issue about how the programme can give individuals the right support in finding employment opportunities through North Devon District Hospital.
Find out more about this fantastic initiative on the Big Issue website.