Petroc Tiverton unveils bold new curriculum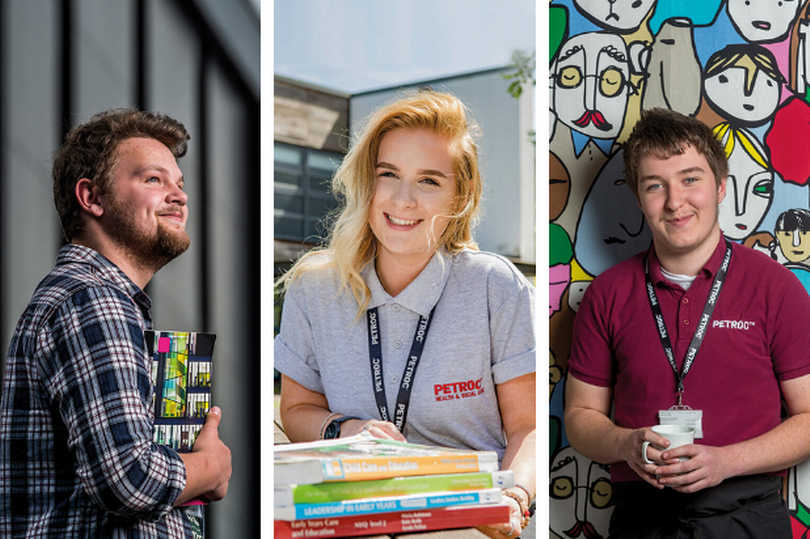 Petroc has unveiled a bold and forward-thinking new syllabus designed to reflect the needs of local business.
The 'Curriculum for the Community' at Petroc Tiverton is an innovative approach to delivering engaging, inclusive and diverse further education.
It will focus on four key areas – Business, Construction, Health & Care, and Preparation for Adulthood & Foundation Learning – and offer a broad range of engaging courses within each of the fields.
The plan is to identify and promote skills that offer learners a sustainable career path and actively contribute to the local economy.
Petroc Principal and CEO Sean Mackney explained: "What we're looking to do in Tiverton is create a focused high-quality offer that's going to allow our students, graduates and apprentices to find excellent career prospects locally.
The 'Curriculum for the Community' reflects the needs of local firms and creates more opportunities for learners in Mid Devon.