Vice Principal Finance, Resources and Regional Affairs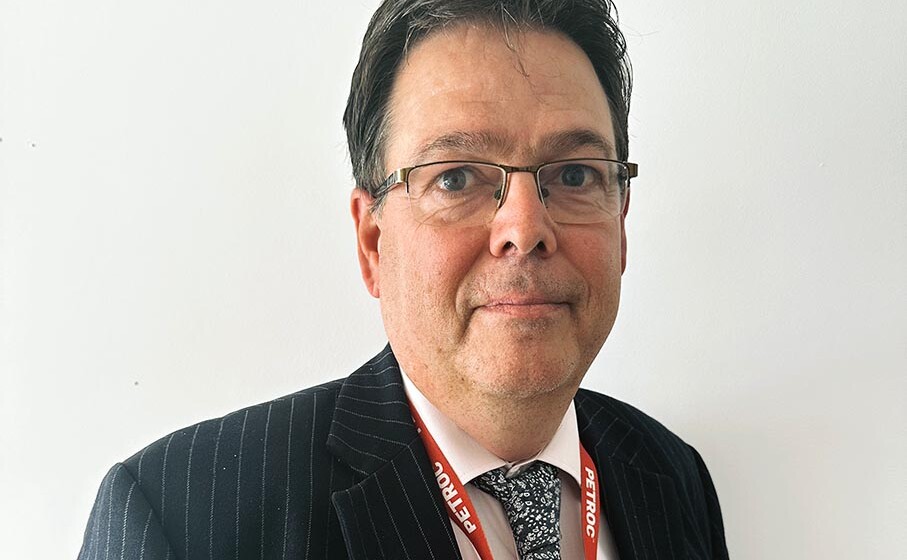 Bill Blythe is Vice Principal – Finance, Resources & Regional Affairs. Bill has worked in the college sector for the last 15 years and before that at the Learning and Skills Council. His primary responsibilities are the finances of the college, its buildings and estates, employer and stakeholder engagement, and its projects team.
A Politics Graduate from Essex University, Bill started as an accountant with Essex County Council, ending up as head of education finance. He then moved to Wokingham borough and was Head of Education, Finance and Admissions, then moved to the Learning and Skills Council (LSC). Bill held a variety of director level roles at the LSC, then worked in colleges in Hampshire, Berkshire and London.
Bill is a Director of the South West Institute of Technology and Barnstaple and District Chamber of Commerce, and is a regional representative of the National College Finance Directors Group.