Deputy Principal - Education and Learners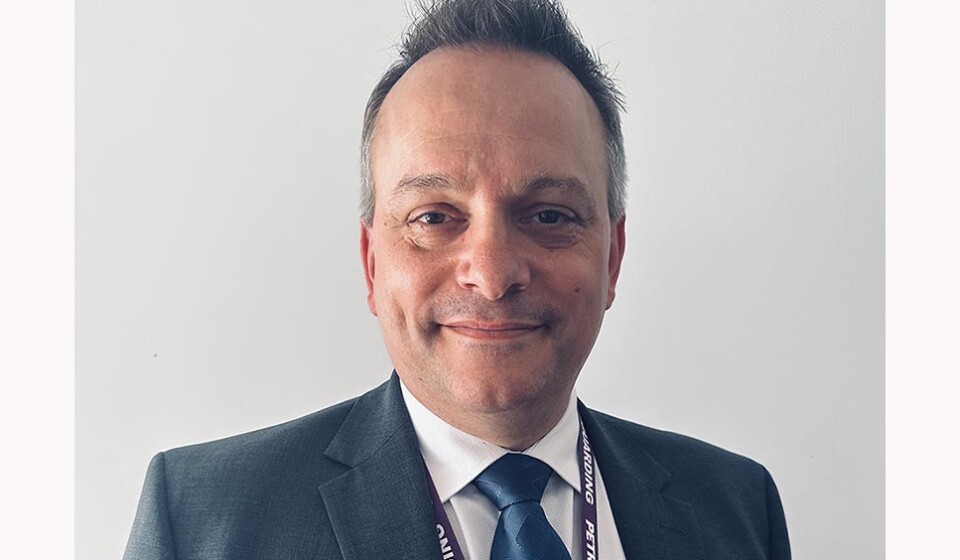 Jason Jones joined Petroc in January 2023 as Deputy Principal – Education and Learners.
Jason, an A Level English Language teacher by background, has worked in education for 27 years and has held substantial senior roles across a range of FE sector institutions, including Sixth Form, Tertiary and General Further Education Colleges. Most recently, Jason was Deputy Principal and, for 18 months, Acting Principal & CEO at Richmond upon Thames College, where he led the college to a successful merger concluding in January 2023.
Jason has extensive experience as an Ofsted nominee and has led on a number of successful inspections and monitoring visits. He also has fifteen years' experience as a Senior Examiner for one of the leading Awarding Organisations.
Having spent six months as Interim Assistant Principal at Petroc in 2018-19, Jason often talks about having 'fallen in love' with the college and so he was delighted to be offered the opportunity to return to Petroc in a permanent senior leadership role. Jason's values as an educator first and foremost centre on providing a first-rate quality of education and learning experience that enhance our learners' career opportunities and build hope for the future.
Jason holds a degree in English and a PhD in English Language, with the topic of his PhD being a study of historical variation (or change over time) in the accents and dialects of Devon and Somerset.
Jason is Petroc's Designated Safeguarding Lead. He is Level 3 trained in Safeguarding and Child Protection and works across both Petroc campuses.