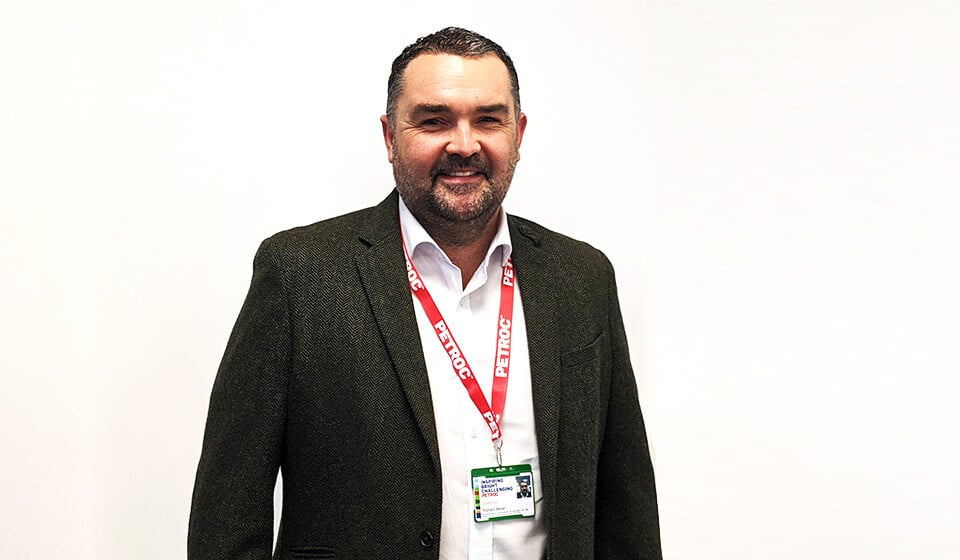 Richard grew up and was educated in South Wales where he attended Pencoed Comprehensive School, before studying for a degree in Meteorology at the University of Reading.
On completion of his degree, Richard joined the Met Office initially working in Bracknell before moving to Devon in 2003. During his time at the Met Office, he has held various different roles which have given him a broad experience of the digital and technology domain spanning everything from software engineering, cyber security and cloud computing to running one of the largest supercomputers in the world. Richard currently holds the post of Chief Technology Officer at the Met Office.
Richard is passionate about supporting early career development and was a keen advocate for the introduction of apprenticeships at the Met Office.
Richard is married and lives with his wife and two dogs in Devon. In his spare time, he enjoys getting out for a good walk with the dogs and is a passionate cook.
Email
executiveoffice@petroc.ac.uk