LECTURER IN BUSINESS & MANAGEMENT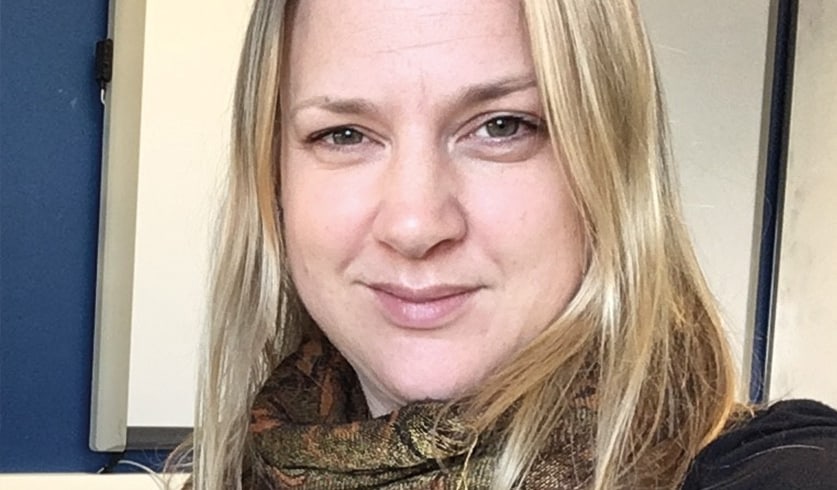 LECTURER IN BUSINESS & MANAGEMENT
Why did you decide to teach?  
I worked as a Marketing Manager and I was asked to do some guest lecturing. I loved interacting with the students and sharing my knowledge so decided to explore lecturing as a career change.  
Why did you choose to teach your subject and what makes it exciting for you?  
I have a Business and Psychology Degree and a background in marketing. I find it very rewarding being able to transfer my knowledge to students and see them start to apply what they learn to their work and everyday life. They start to see things differently.  
I love it when my enthusiasm rubs off onto the students and they tell me about the impact their learning is having – whether it's looking at the impacts of advertising or a new business model they have used in their workplace.  
Why become a lecturer? 
I genuinely find it really rewarding. I love working with students that come from all different walks of life. I love learning about their experiences, seeing them achieve their degree and achieve their goals of further study or progressing in their career.  
Getting thank you letters, and emails from students is the best feeling in world, just to know you've had some small part in someone's success is extremely rewarding. 
Tell us about your previous industry experience? 
I've had various business roles including management, design, events management and copywriting. I have also worked in the Australian Government as a Senior Policy Officer, where I was responsible for researching and developing new policies alongside my team.   
What have been the highlights in your career? 
I have had many and been lucky to have had a variety of experiences, from rebranding projects, putting on large events and working with some really great individuals.  
I have studied while working and raising my family to achieve my management and teaching qualifications – which has not been easy! But something I am so proud to have done. 
I have recently been promoted to Programme Manager, which I'm also really proud of. I now help to shape, mould and develop the programme and have a closer relationship with the students.  
Any tips for learners looking to study your programme? 
Have an open mind and absorb as much as you can from both your lecturers and your fellow students – their knowledge and experiences. What you put into the course you'll get back in spades and you will realise such a great sense of achievement. 
We are a supportive learning community and you'll be surprised at what you can achieve, so if you've ever thought about it, now may be the right time for you.