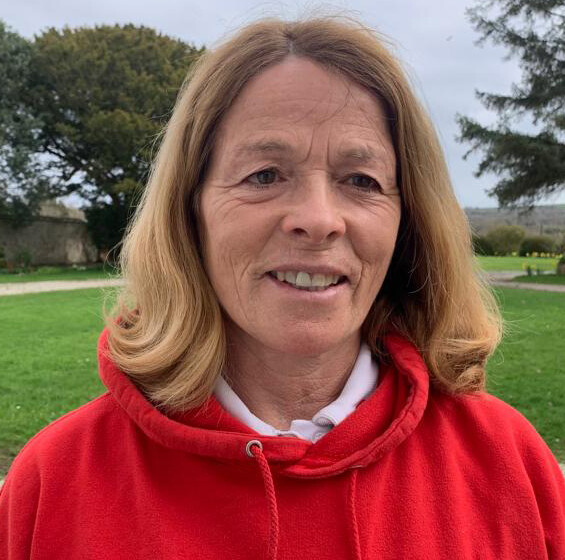 Passionate about inspiring young people, Cheryl has been coaching netball for over 25 years in schools and clubs. A number of these teams have gone through to the National Schools Netball Finals, and players have played for regional and university 1st teams – with some selected to become Captain! 
Having played in the 1st Division of the North Devon netball league for many years, Cheryl has more recently been focussing on umpiring and currently holds the C award.
At our Netball Academy, Cheryl brings her positive energy and extensive coaching experience to create a supportive and enjoyable environment for all players. She believes in helping every participant develop valuable skills, both on and off the court.
Cheryl is dedicated to promoting participation and growth in netball and is committed to helping players of all ages and abilities reach their full potential. Join Cheryl at our Netball Academy and experience the joy of playing netball while honing your skills!
Email
cheryl.little@petroc.ac.uk