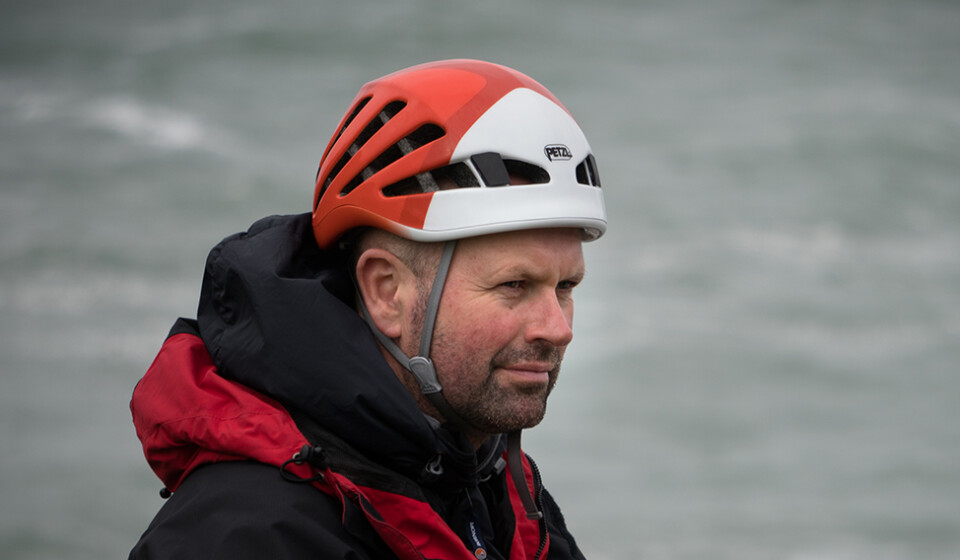 Mike is our passionate climbing coach who loves introducing young people to the exciting world of climbing! With over 20 years of experience, Mike has worked with thousands of youngsters of all ages and abilities. He's known for his calm reassuring manner and a knack for making nervous climbers feel at ease.
Mike holds the highest level indoor climbing qualification – The Climbing Wall Leaders Award, as well as the Foundation Coach Award.
Whether it's on our bespoke climbing wall at Petroc or out on a real cliff, Mike's coaching style is a perfect blend of fun and skill-building. He's also known for his smattering of poor jokes that never fail to bring a smile to his climbers' faces. Join Mike at our Climbing Academy and let him help you reach new heights!
Mike has coached the College team to winning the Inter-Schools climbing competition on numerous occasions, and the academy has produced many great climbers who have gone on to climb all over the world, achieving some impressive top routes.  One former student, Jamie Skelton has his adventures featured on  the UK Climbing website and the Goretex website!