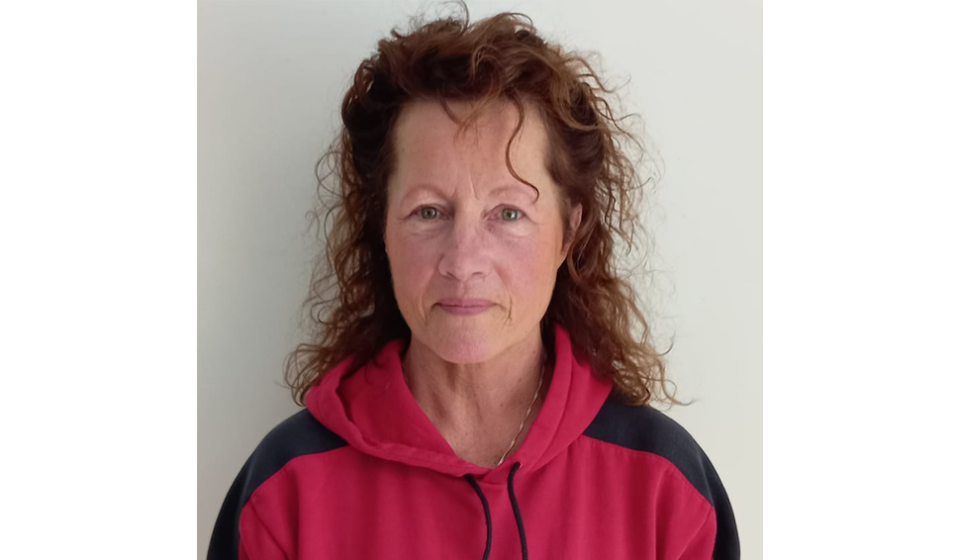 With over 40 years of coaching and officiating experience, Sally is a true netball veteran who brings a wealth of knowledge to Petroc.
Sally is a Level 2 coach, is a 'B' award umpire and has a Diploma in Sports Psychology.  She co-founded the Carol Anne Netball Club 35 years ago, which has grown from  one senior team to nine teams, a regional squad and over 100 juniors resulting in the Carol Anne Netball Club being a Gold CAPS club.
At our Netball Academy, we believe in having fun while working hard, and Sally embodies that philosophy perfectly. She nurtures players of all abilities, creating a positive and inclusive environment where everyone can thrive. Sally's goal is to ensure that every player has a positive experience in the academy and gets the opportunity to compete in the South West Colleges League. Join Sally at our Netball Academy and let her help you sharpen your skills and excel on the court!
The Petroc team has twice been in the National Knockout Cup semi finals and the National finals!
Former players include Charlotte Frickleton, who is now a teacher in a local school, Level 2 coach, C award umpire, a coach for juniors and senior and a regional squad captain. And also Emma McGinley who is Director of Netball at Kings Worcester, is a Level 3 coach, a 'B' award umpire, a performance development programme head coach, and Severn Stars U19 National Premium League Head Coach. Wow! What credentials!