Petroc's Apprenticeship Programmes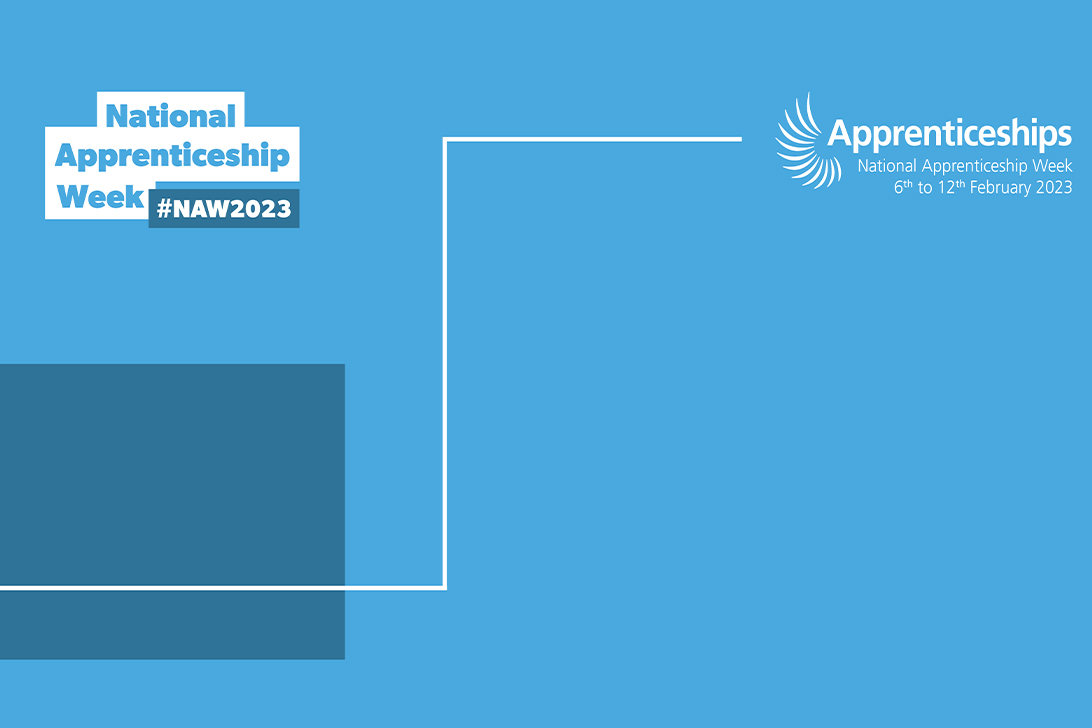 supporting students and businesses
Petroc offers a wide range of high quality apprenticeship programmes across Devon to develop industry-specific skills through a combination of training both in the workplace and in the classroom, delivered by qualified tutors and experienced practitioners. 
We support over 400 local employers to deliver successful apprenticeship programmes, including advanced and higher apprenticeships, to over 1000 apprentices in a wide range of subjects, including Marketing, Health & Social Care, IT, Construction and Engineering.
So whether you're hoping to get ahead in your chosen career by becoming an apprentice, or want to know more about how an apprentice could support you and your business, Petroc can help.
NATIONAL APPRENTICESHIP WEEK
National Apprenticeship Week runs from 6-12 February and is an opportunity to celebrate the value, benefits, and opportunities that apprenticeships bring both employers and employees.
Apprenticeships offer Skills for Life. They help to build future careers, and support job creation and economic growth.
Check out our Facebook page where we'll be celebrating the success of our own apprentices, or follow #NAW2023 for more inspiring stories!