Innovation for Youth and Community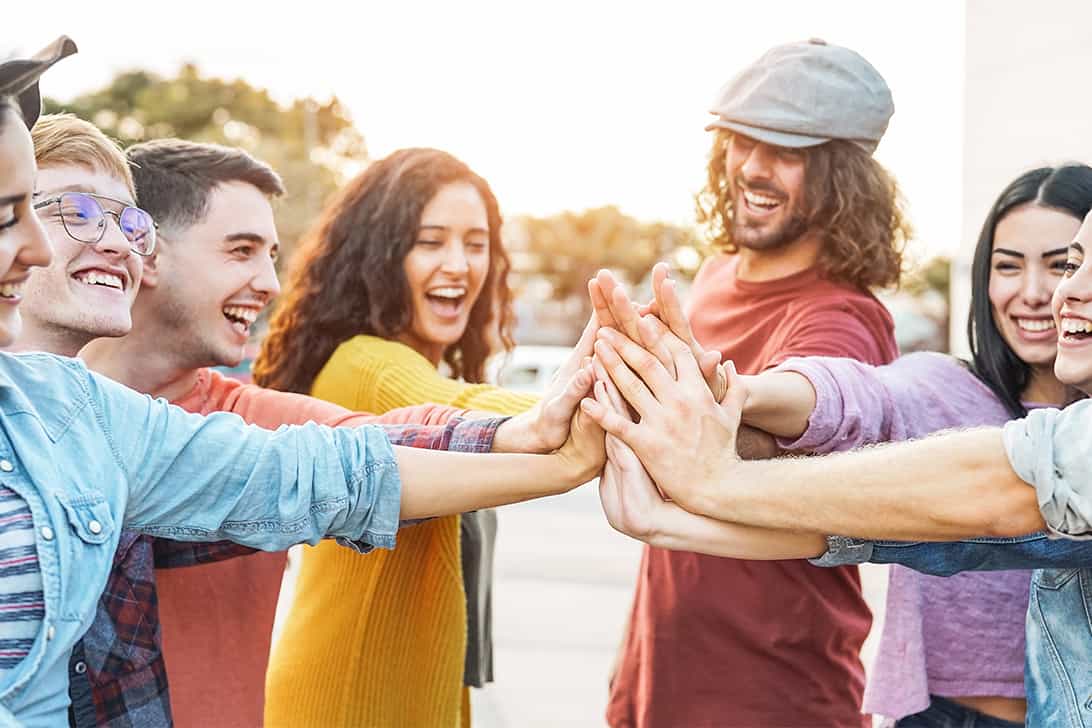 Working in partnership with a range of organisations, this project will focus on filling gaps within existing youth and community provision to create a single programme which will support young people in rural/coastal Devon to return to work and learning. This project will operate across the entire Devon County Council local authority with particular focus on Torridge and West Devon.
There are seven strands of activity within this bid:
As part of the 'Innovation for Youth and Community UKCRF project', Petroc has several grants available for organisations or businesses actively supporting and encouraging employment and individual progression; grants can be used to fund activities that support the unemployed to make their next steps towards work or education, or to engage with the benefits system. Grants range from £10,000 to £30,000 per business or organisation. We are particularly interested in applications from the West Devon and Torridge area. Find out more information and/or apply for a grant.
Community engagement to develop volunteering, social action and work experience opportunities for young people.
Piloting Adult Success Coaches for unemployed adults.
Developing end-user involvement in the management of projects/initiatives.
Developing a better baseline understanding of geographical hotspots, the definition of 'rural' and accessibility of urban services.
Sharing of insight and undertaking collaborative problem solving regarding challenges around accessibility of support services for young people to help youth workers navigate external support services effectively.
Develop and pilot in-work support for unemployed/inactive people once they move into employment to improve ability to sustain employment.
We are working with several organisations on the above strands of activity that support the unemployed and the target groups to make their next steps towards work or education. For more information about this project, please send your email to iyc@petroc.ac.uk