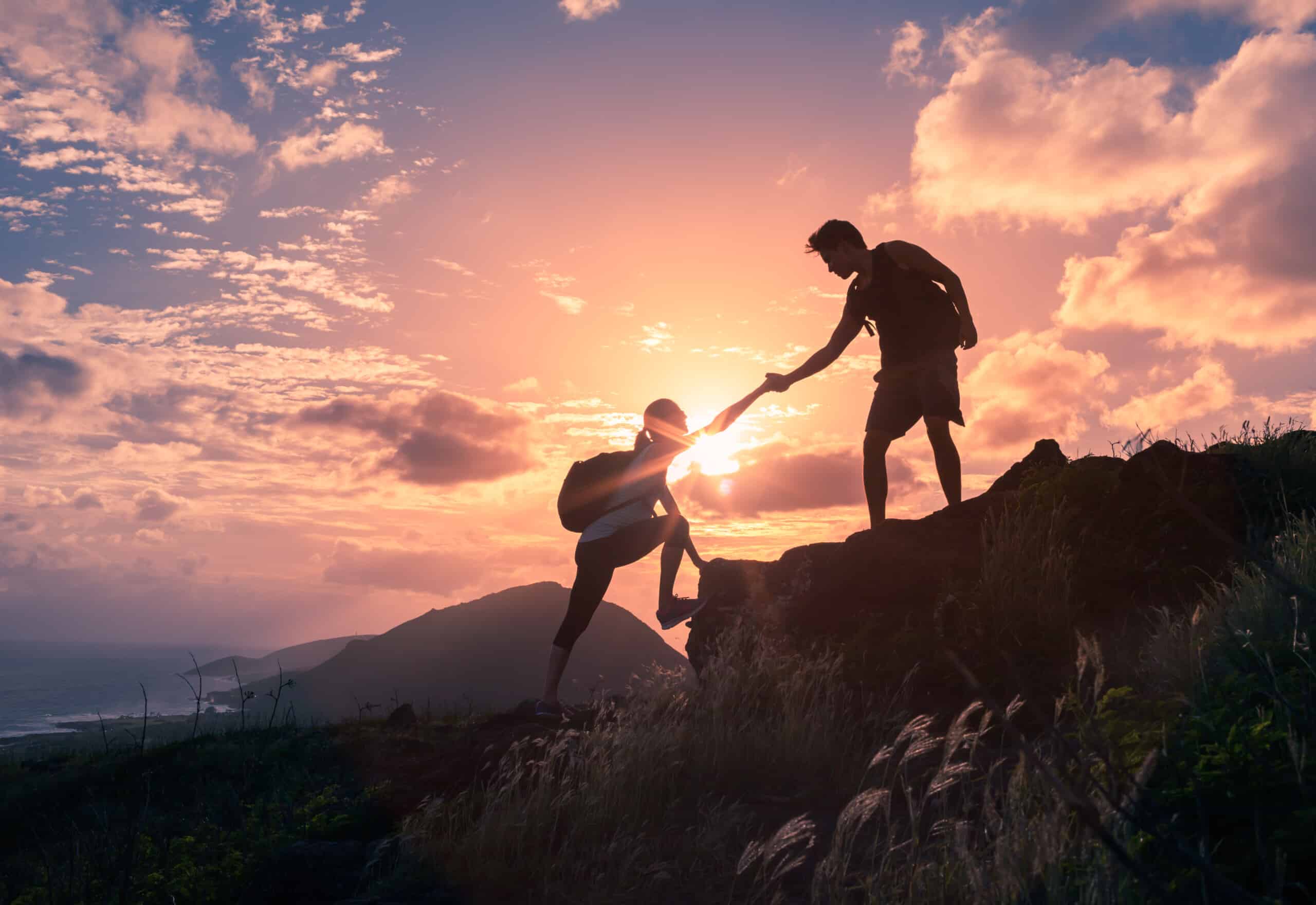 Empowering Enterprise is funded by the European Social Fund and The National Lottery Community Fund as part of the Building Better Opportunities programme. Since 2017, we have been working with 18- to 24-year-olds who face the biggest barriers to getting into work, education or training to help them to get their lives on track.
Programme 
So far Empowering Enterprise has worked with over 900 young adults across Devon including Plymouth and Torbay. We do this through a combination of one to one mentoring to build confidence and group sessions to equip them with the skills for life and work. Delivery is set to run until 2023.
Partnership
Led by Petroc, Empowering Enterprise is delivered by a partnership of organisations with a wide range of expertise and experience in working with young people across the South West. By working closely together and sharing best practice we are creating a joined-up approach that works as much for the participant as for our partners and the communities involved. We hope then to create more sustainable and resilient communities for our young people.
Planet 
The project is committed to sustainability so we are doing as much as we can to: monitor our carbon footprint; encourage greener methods of travel; and look for ways of making Devon's communities more sustainable.
People
Empowering Enterprise also works hard to challenge issues related to gender equality and equal opportunities to champion the diversity that exists in our local area.
As well as helping individuals to make positive changes in their lives, we want to have a lasting impact on Devon's communities so we are working towards 4 key outcomes for the project. We want:
Young people to improve their employability, entrepreneurial and life skills
The support services for young people to be more visible and accessible to them; and for their communities to be more sustainable
Local communities and businesses to be more cohesive and resilient
Project partners to share best practice and resources in a joined-up approach which means they can support more young people, more effectively
There is a strong focus on evaluation within the project and partner Devon Communities Together, are keeping track of how well we are doing. Find out more about our progress in our latest impact report.
For more information about this project, please visit the Empowering Enterprise website.