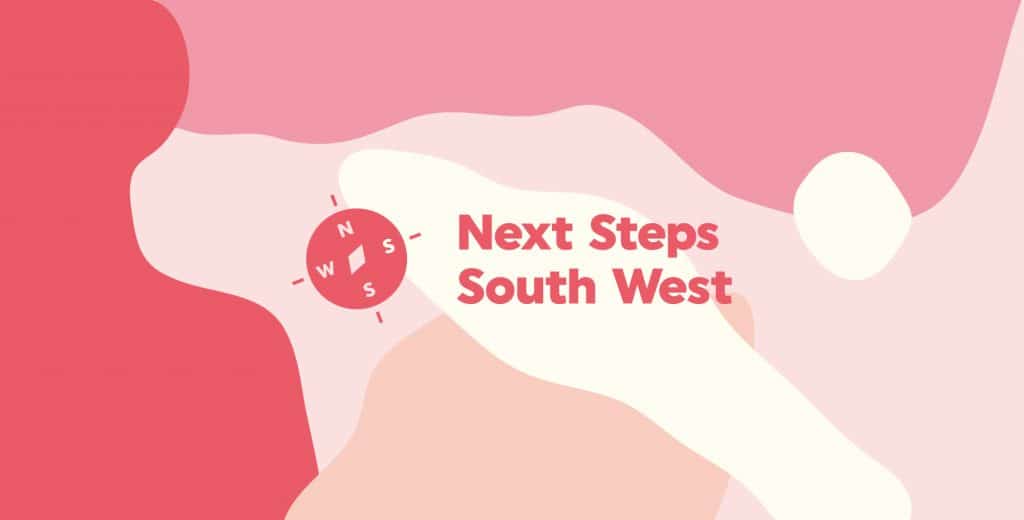 Next Steps South West (NSSW) is a collaborative project, funded by UniConnect, across Devon, Cornwall and Somerset and comprises 14 Higher Education Institution partners.
The project's objective is to engage with young people and adults from identified target postcodes where research indicates that there are high percentages of young people with the ability to progress into higher education, but low numbers of people taking up the opportunity.
Find out more on the NSSW Facebook page.
Studying at degree-level with NSSW
Do you want to study for higher education but need to juggle work and home life? Do you want to further your career options and learn to use specialist equipment? Or do you simply want to be able to earn more? This short film reveals the stories of three adult learners at Petroc and the barriers they've overcome with help from NSSW.