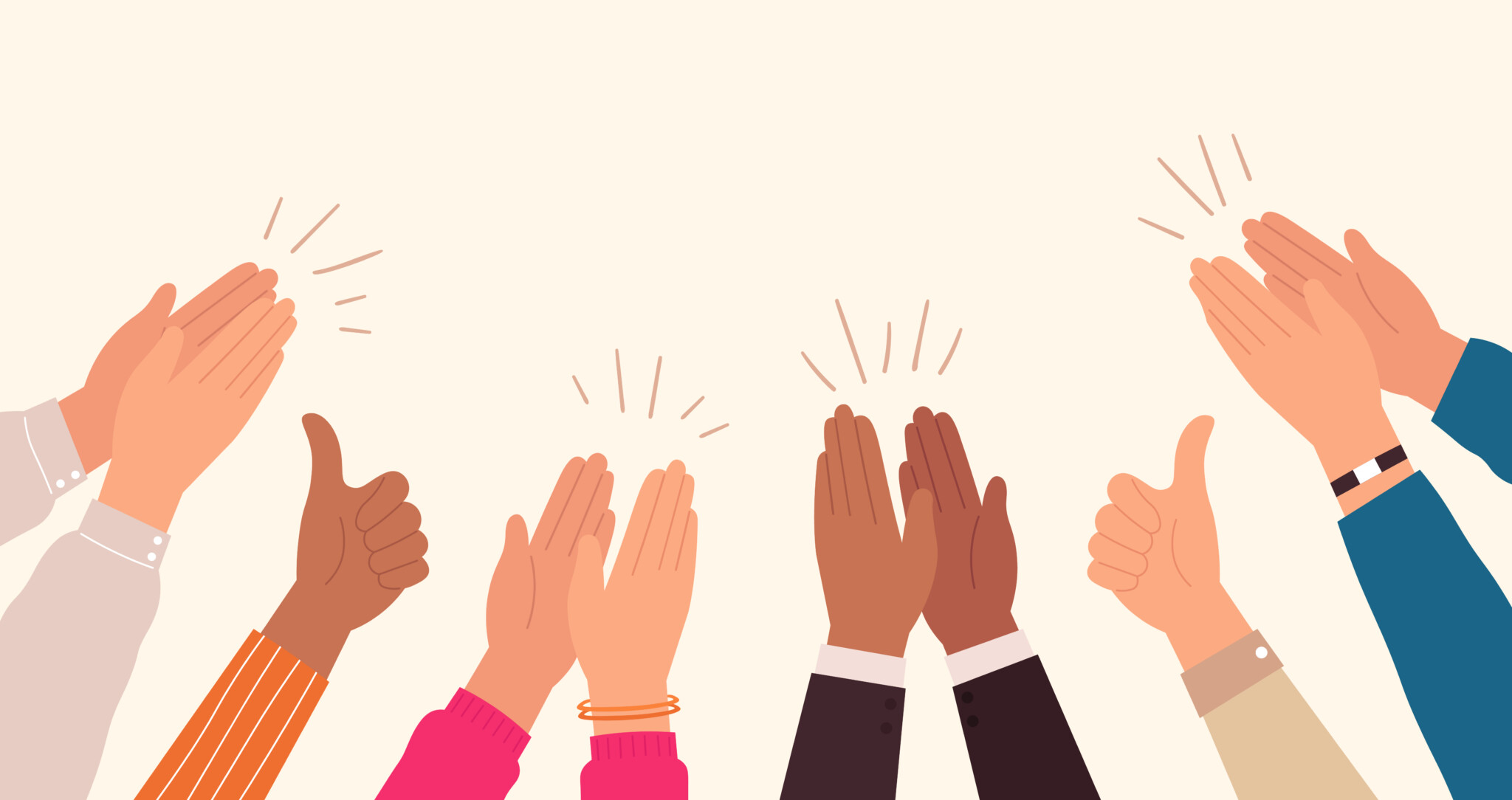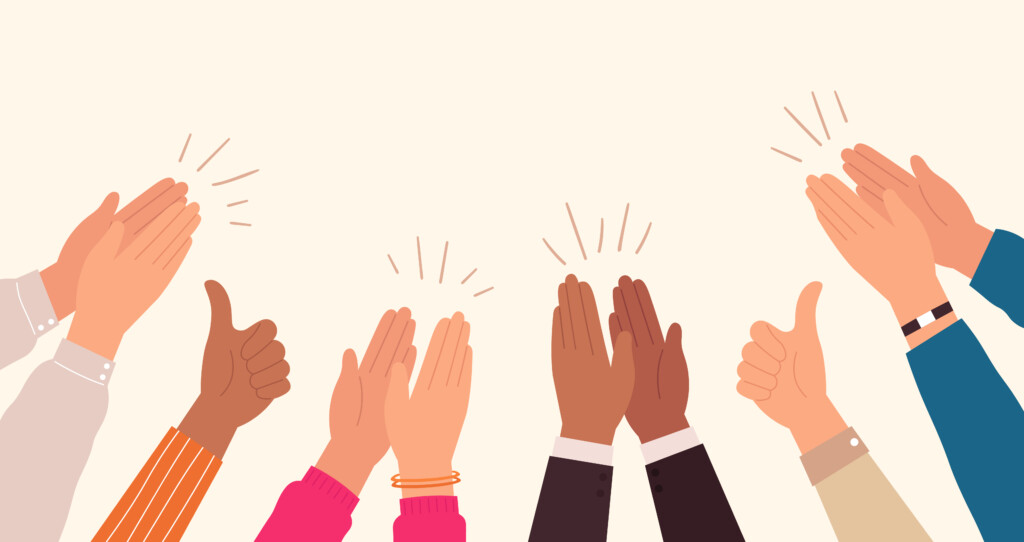 On Thursday 18 August, Petroc A Level students who have completed their studies are invited to come and get their results from the South West Institute of Technology (SWIoT), at Petroc's North Devon campus, from 9am to 12 noon.
And to help settle those nerves, we'll be offering a free breakfast bap to the first 70 students to come in! This is to celebrate Petroc's 70th anniversary (we first opened our doors in September 1952)!
For those who are unable to make it onto campus to collect their results in person, the Exams Team will release exam results electronically at 12 noon.