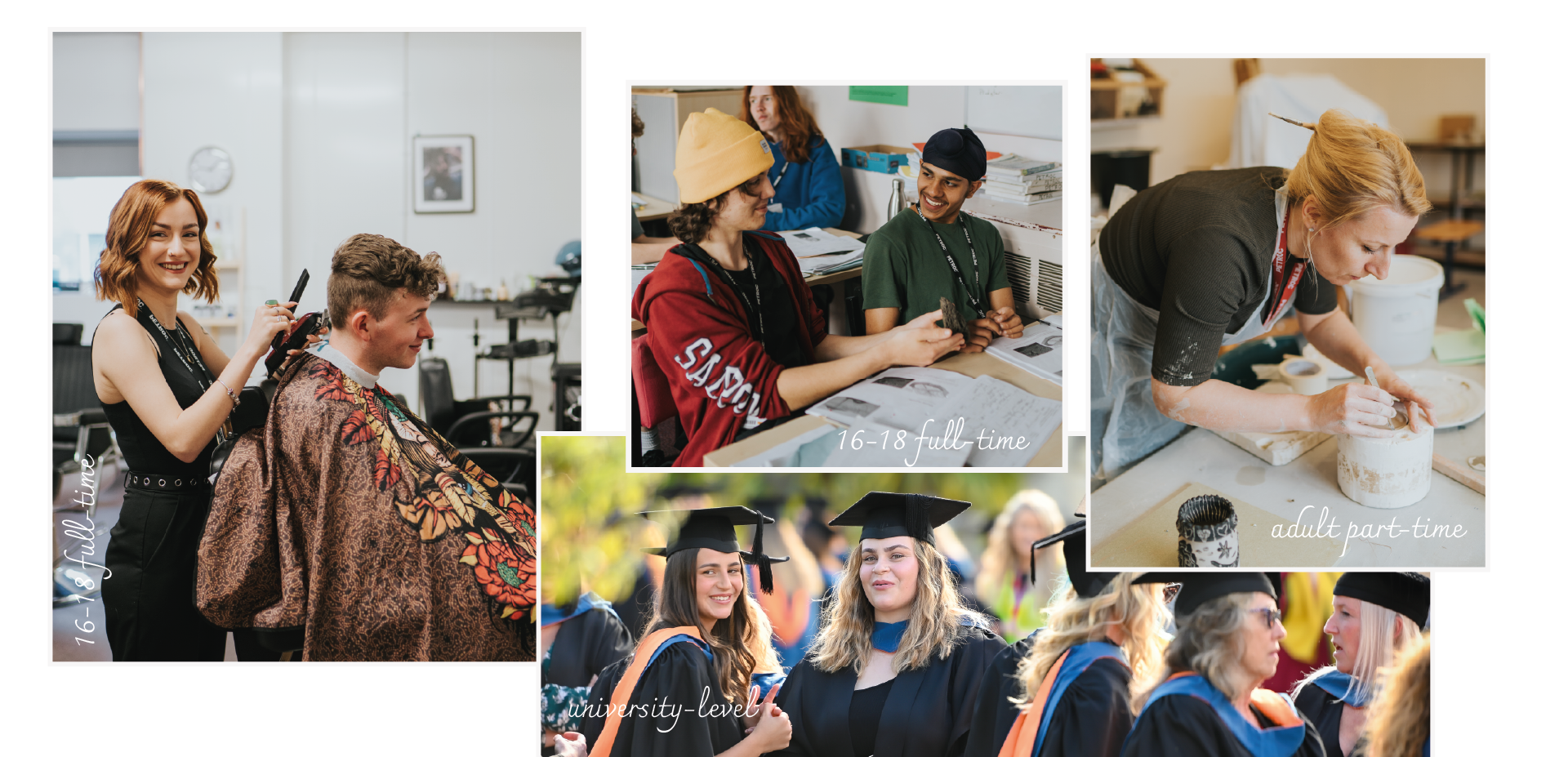 It's not too late to join Petroc.
Whether you have recently left school, or are an adult looking to upskill or retrain, it's not too late to apply for a course starting this autumn.
If you are a school leaver, there may be all sorts of reasons why you haven't applied to college yet – maybe you weren't sure about what you wanted to do, maybe you thought you wanted to travel or work but have changed your mind, perhaps you don't like the college or course you have already applied to do, or maybe you were just overwhelmed with making the right decision. If you didn't get the grades you needed for A Levels, don't worry, take a look at our SUTA course to see how you can get back on track.
If you are an adult learner, you might have decided you need a career change or want to upskill to improve your prospects.
Whatever your circumstances, it's not too late to follow your dreams!
When you join Petroc, you will receive excellent support, make great friends, have endless opportunities to develop your skills and make great memories.
Browse our courses below to apply, or pop in for an informal chat at one of our upcoming events on 20 or 27 September.
It's not too late to apply for a course starting in autumn 2023. Your future starts here!
JOIN THE PETROC COMMUNITY