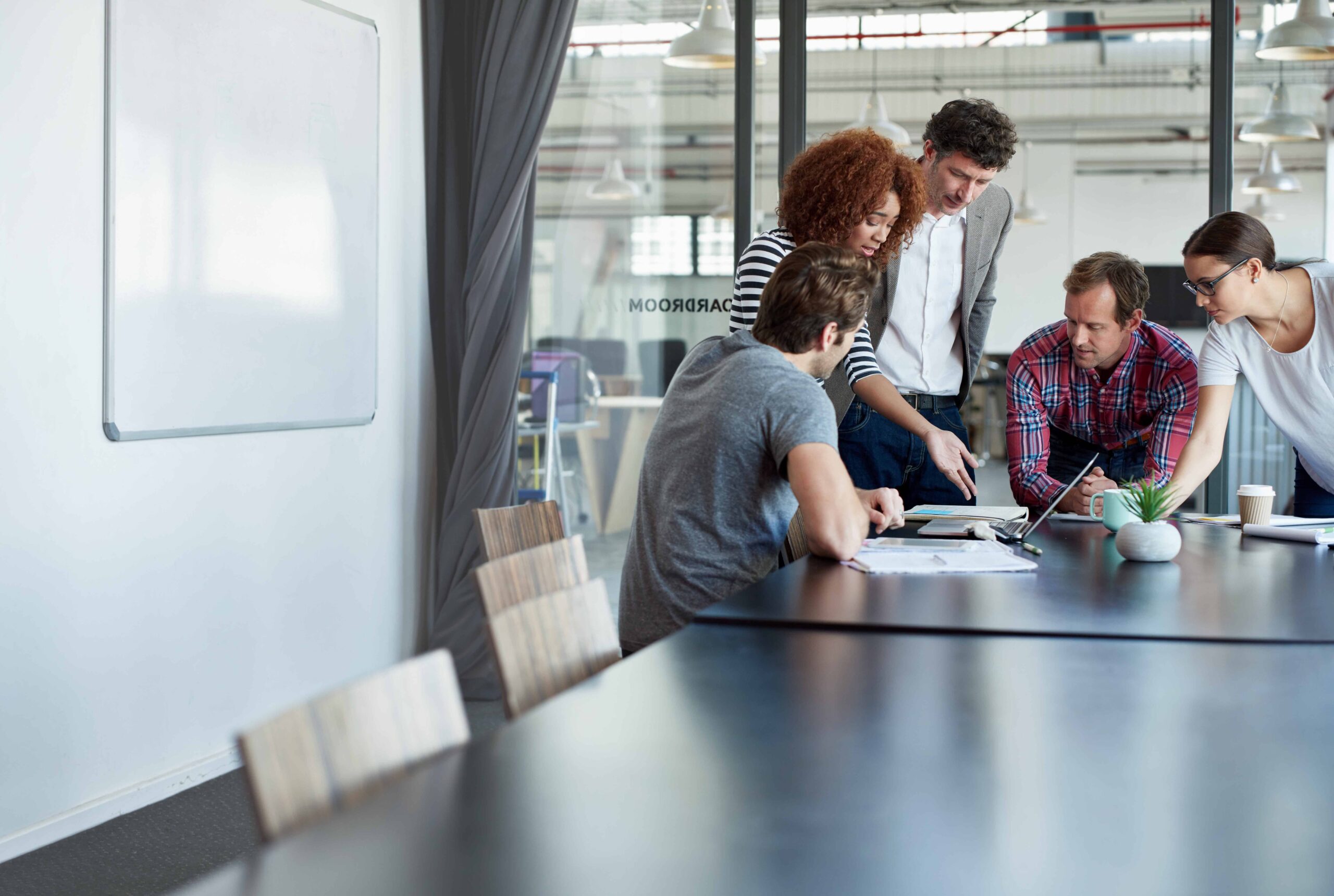 The Petroc 2025 Strategy recognises the importance of 'The Team Petroc' and identifies staff as our key resource in becoming a top-25 UK Further Education College. Our mission of 'excellence through learning' applies across the college and underpins our approach for students and staff, with the aim of being a welcoming and vibrant learning community.
Our strategy highlights our five aims which measure success and our framework for professional development. 
Personalised and customer-focused

Agile and entrepreneurial

Digitally able

Achieving value for money

Continuously learning and improving
We see our own continuous learning and improvement - individual and organisational - as vital for the success of the college. This applies to all staff, irrespective of their category of work or type of contract, as they have an equal right of access to professional development support provided by Petroc.
Professional development is broadly defined as those activities aimed at raising the standards of practice, enhancing the college's reputation and the quality of students' learning and experience. These include:
Supporting staff in meeting the strategic objectives of the college, including its mission and values

Supporting staff in developing and achieving their personal development plans and records

Supporting staff in developing job-related knowledge, skills and behaviours that are critical to their role or function, including higher-level apprenticeships, professional and vocational qualifications

Supporting staff in the development of the college curriculum

Supporting staff in the use of business-critical processes and systems

Supporting staff in developing their personal and professional potential

Supporting staff in the development of their practice through activities such as self-directed study, research, attending conferences and events, consultancy, industrial secondments/placements, work shadowing and writing papers and/or publications

Encouraging cross-college and partnership working and collaboration, including professional associations and external organisation

Facilitating the process of change by engaging staff in dialogue on relevant issues.

Ensuring compliance with regulations and statutory requirements including the Equal Opportunities Policy
Our Professional Development Policy is a crucial factor in addressing inequalities in employment in relation to race, age, gender, gender identity, disabilities, sexual orientation, religion or belief and contractual status.
We provide our staff with time and financial support for their Continued Professional Development (CPD).