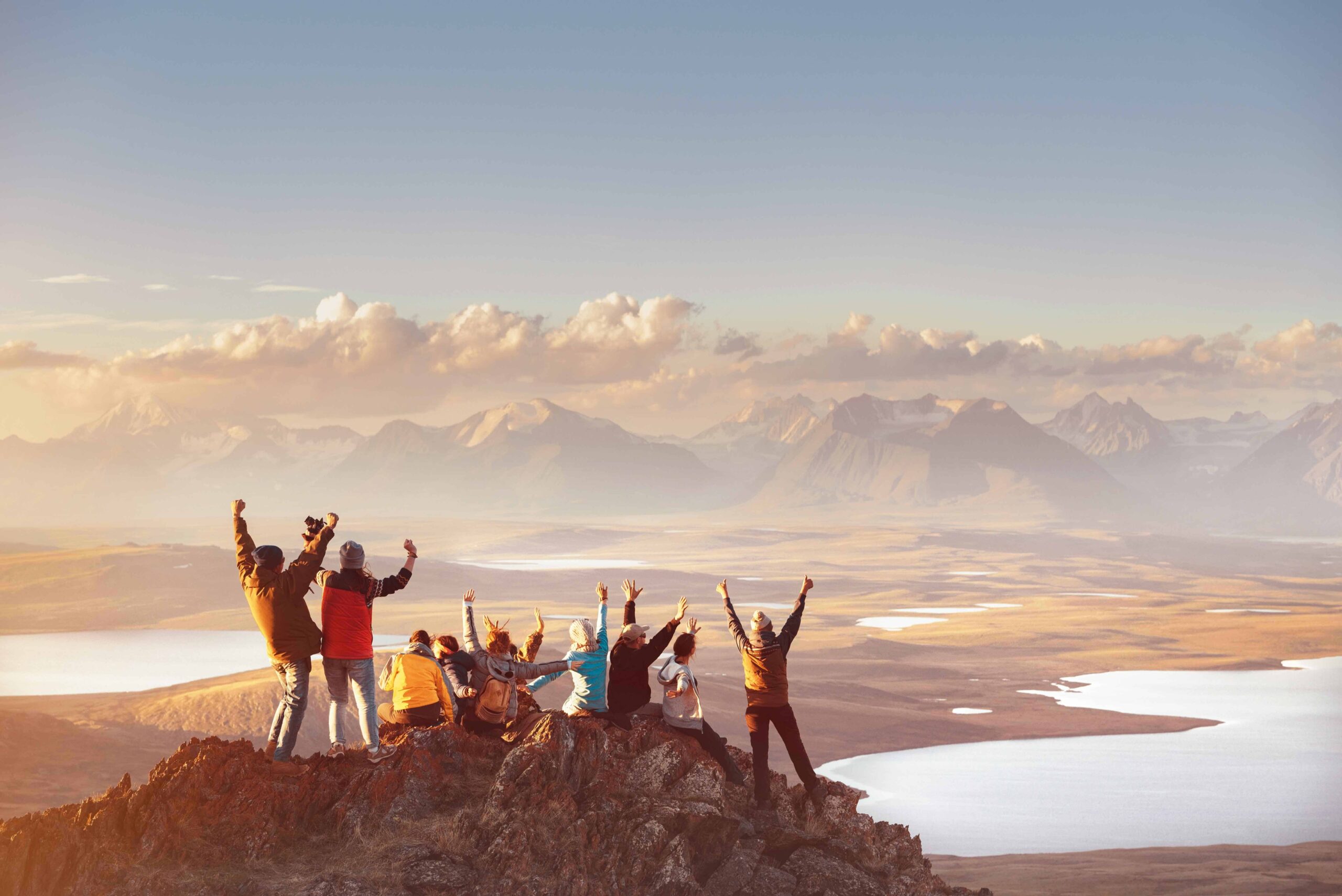 Petroc Go offers students the chance to spend two weeks abroad gaining valuable training and work experience worldwide.
If you take part, you will not only get to experience life overseas and face all the challenges and fun this can bring, but you will return with more confidence and motivation, having acquired many life skills that will set you apart in the UK and international job market.
We currently partner with thirteen European organisations to give you many opportunities, from working in hotel and restaurant kitchens in Sweden to experiencing underwater habitat surveying in Malta. We also provide supported work experience in Sweden if you have learning difficulties and disabilities.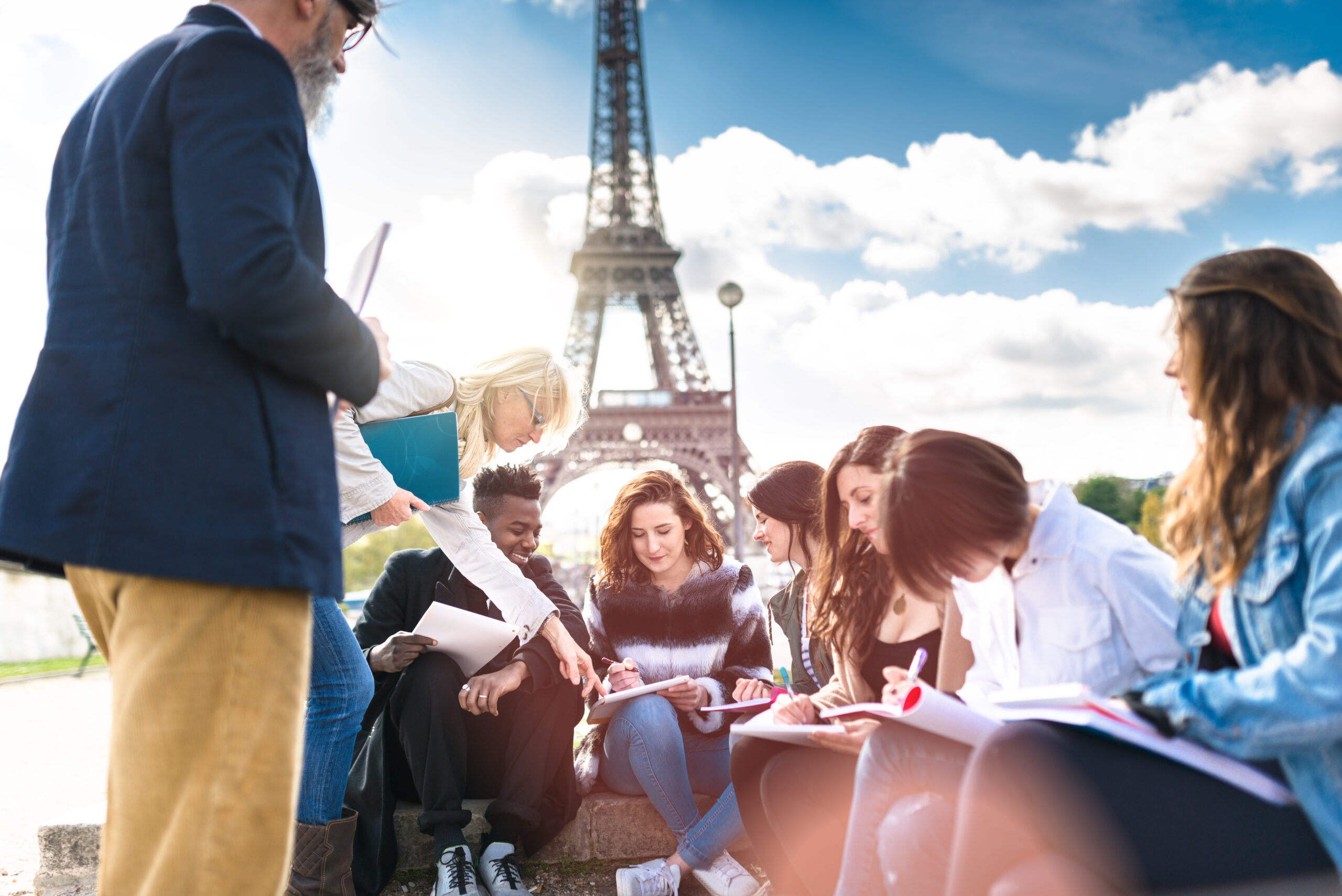 By participating, you will gain the following skills and experience:
The chance to develop personal resilience, confidence and skills
The opportunity to learn and connect with different communities
Develop communication, team working and problem-solving skills
The possibility to broaden your horizons and learn a new language
Gain maturity and independence through an international experience
Add something unique to your CV
If you are able to join a Petroc Go trip then tutors will be speaking to you about it when you start at college. Unfortunately, we don't yet have funding to offer the experience to all students in all vocational areas, but we will continue to look for opportunities that will benefit our students. 
Whilst you will be asked to make a small contribution, the majority of costs are covered by funding from the European Union's Erasmus+ programme and the UK Turing Scheme. Erasmus+ funding covers Europe and the Turing Scheme is worldwide; they are both designed to boost skills and employability. Petroc has successfully bid for funding for many years and is pleased to be able to offer our students this fantastic opportunity. We are one of the biggest colleges in the country for this kind of activity.
The Turing Scheme replaced Erasmus+ and is the UK government's global programme to study and work abroad. The scheme provides funding for international opportunities in education and training across the world.  Supporting the government's Global Britain objectives, the Turing Scheme unlocks the opportunity to offer life-changing experiences across the world for Further Education & Vocational Education and Training (VET) learners and for Higher Education students. Erasmus+ and the Turing Scheme funding will run alongside one another until the end of the 22/23 academic year.
 In 2021/2022 academic year we planned the following trips for Petroc students:
| | | |
| --- | --- | --- |
| Activity | Location | Number of students |
| Work experience in a winter sports resort | Avoriaz, France | 25 |
| Work experience and learning with a Host Partner in Berlin and looking at the architecture of Germany | Berlin, Germany | 12 |
| Work experience looking at the tourist industry in Sweden and designing specialist holidays | Stockholm and Mora, Sweden | 10 |
| Supported work experience for learners with learning difficulties and disabilities | Katrineholm, Sweden | 12 |
| Forest School activities & outdoor learning, and work experience in schools and nurseries | Stockholm and Mora, Sweden | 30 |
| Land-based habitat management and species surveying in the countryside | Stockholm and Mora, Sweden | 17 |
| Work experience in hotel and restaurant kitchens | Gothenburg, Sweden | 8 |
| Work experience in residential homes and wellbeing through outdoor activity | Stockholm and Mora, Sweden | 21 |
| Work experience of underwater habitat surveying in Maltese waters | Gozo, Malta | 10 |