Petroc's Talent Pool is a scheme which supports learners and employers who are seeking or hosting an apprenticeship opportunity.
The Talent Pool project will be delivering a series of informal drop-in sessions where learners can meet with key college teams to gain the best advice, support and tips to help when making an application and presenting themselves to employers.
Staff will be on hand offering advice and guidance on a range of topics including:
Careers Skills (interview skills, application skills, CV writing skills).
Skills scanning.
Apprenticeship job search and applications.
Apprenticeship FAQs.
Sessions will run at our North Devon campus between 3:00 and 6:00pm on the following dates:
The Petroc Student Talent Pool is the perfect opportunity to focus your skills and find the right role for you! So register now to get the support you need to help make your next steps.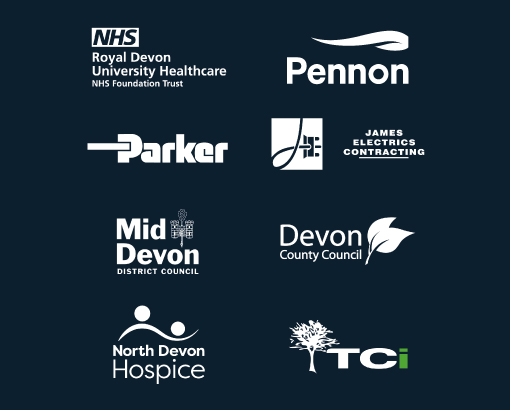 We have seen an 80% rate of successful applicants securing their desired role after attending a Talent Pool session.
Hayley Corkill