important information for year 11s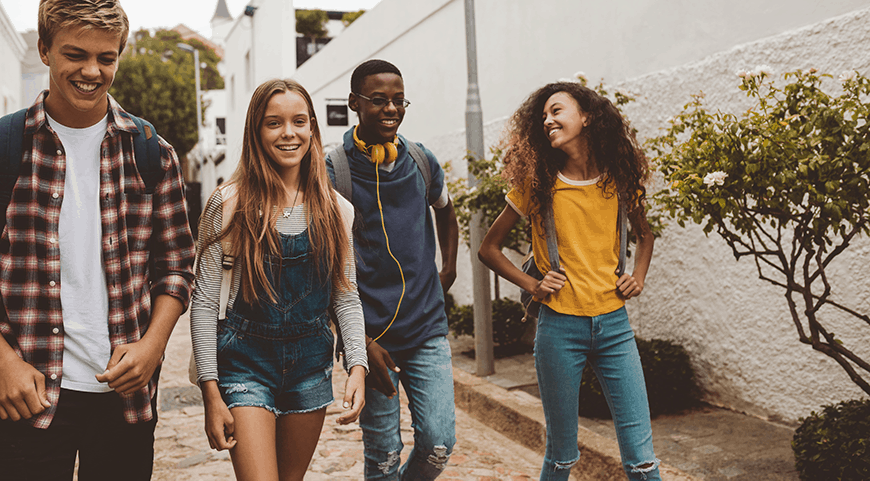 Starting at college can seem like a daunting prospect for some - but the team at Petroc are here to help you every step of the way. Whether you need help choosing a course, have questions about entry requirements, or want advice on travel, just reach out and contact us.
We'll keep this page regularly updated throughout the year so you know what to expect and when.
Countdown to College:
Whether you have selected a course but don't know what to do next, or haven't yet chosen a course and aren't sure where to start, this countdown guide should help you with your next steps:
Research our courses:
Look at other potential options if needed.
Attend a course interview/advice and guidance call - you'll receive an invite by post or email.
Receive/accept your course offer.
Prepare for your start of term - plan travel, equipment and more.
Attend Welcome Week - you'll be sent details closer to the start of term.
Start college!
What happens after applying?
Once you've applied for your course, you can track your application by logging into your myPetroc student account. You can log in through our website by clicking on the 'student' log in and entering your account details. These are emailed to you when you apply. You can also download the myPetroc app for quick and easy access.
want to speak to someone?