INFORMATION, ADVICE & GUIDANCE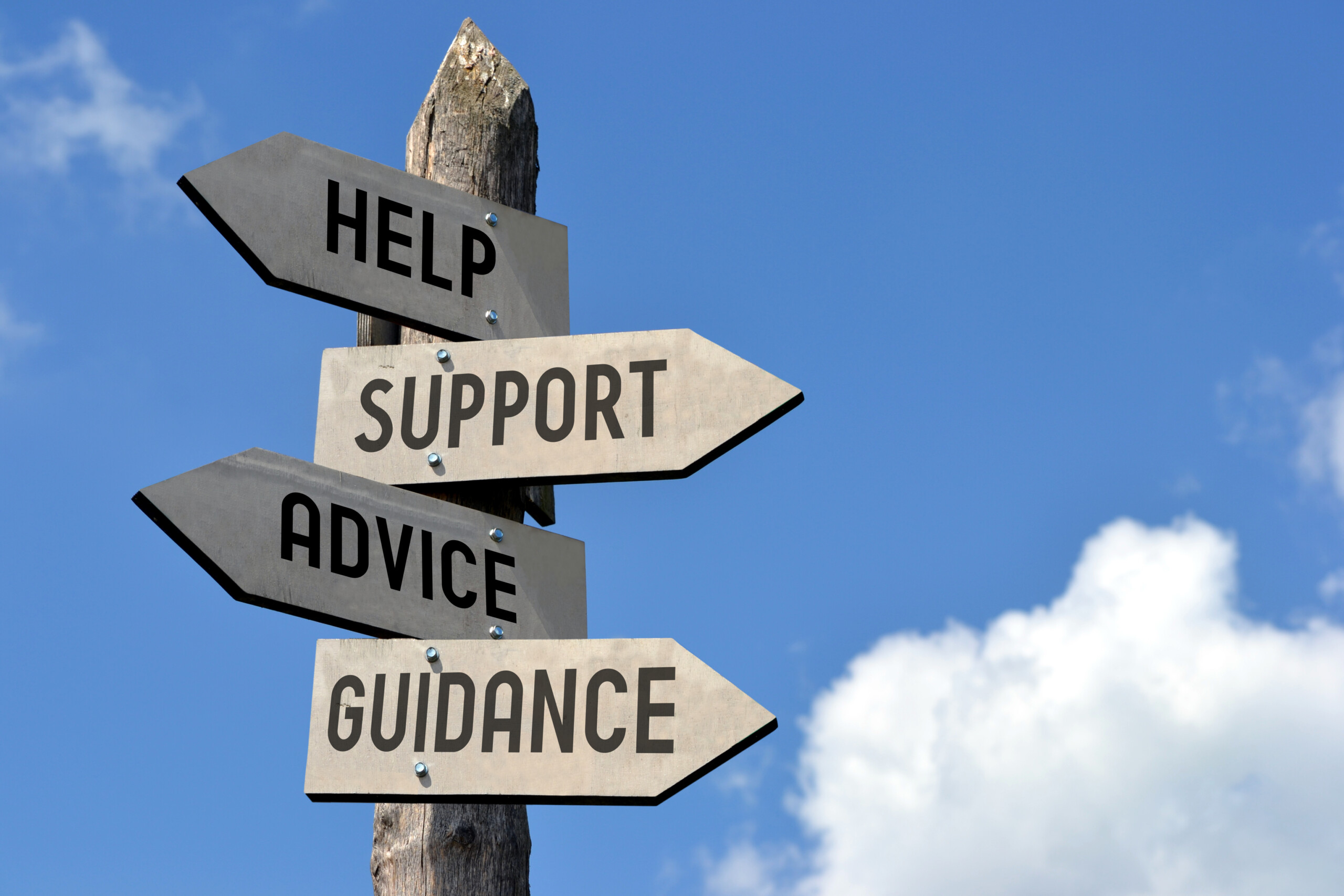 The Advice & Guidance Team is your first stop for impartial and confidential information regarding course choice, careers, funding, travel and any other support you may need.
We offer advice and guidance to both current and prospective students to help support every element of your progression, achievement and experience at Petroc. Whether you're a school leaver looking to take on a full-time course or an adult learner looking to learn a new skill or hobby, our dedicated, professional team can help you on your journey from selecting the right course through to understanding the grades required for entry and then supporting you with your application.
Petroc learners are at the heart of the team and if we can't answer a question, we'll go above and beyond to find someone who can!
Our Advice & Guidance Team are committed to the Data Protection policy and respect and honour its contents through working practice and procedures. This includes:
Please contact the Advice & Guidance Team at:
Phone: 01884 235330
Opening Times:
Term time: Monday–Thursday, 8:30am-5:00pm; Friday, 8:30am-4:30pm
College holidays: Monday–Friday, 8:30am-4:30pm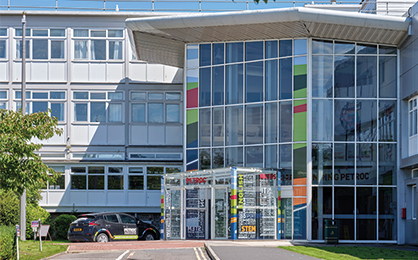 Independent, impartial advice through one-to-one appointments and workshops to give you top tips to take your best step forward.
Childcare
'Care to learn' is a Government scheme for students aged under 20 who need childcare support. Ask our Advice & Guidance Team for more details.
Providing additional support by liaising with, or referring you to, a range of support teams both internally and externally.