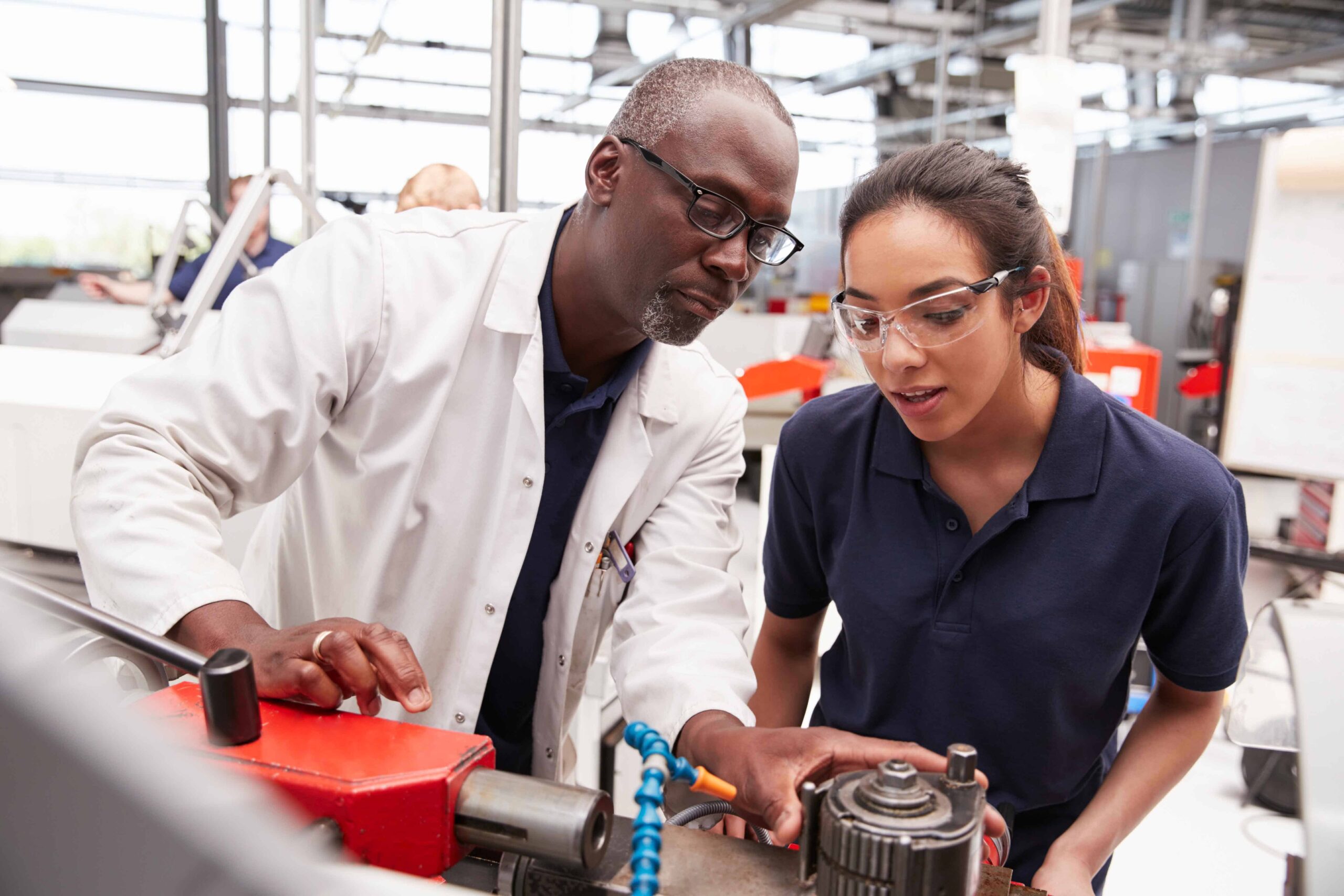 When you're at college, you will spend some of your learning time on an industry placement or work experience either in Devon, across the region or even overseas. Whatever you study, work experience is an essential part of your study programme, and a successful work placement will look great on your CV.
Work placements will not only give you insight into the industry you are looking to work in, but will also provide you with an array of important skills needed in the working environment. We are proud to have strong links with local employers including the NHS, local councils, marketing businesses, solicitors, accountancy firms and engineering and manufacturing organisations.
"Two thirds of employers look for graduates with relevant work experience because it helps them prepare for work and develop general business awareness" - UCAS
Trips abroad will provide you with amazing opportunities to forge new friendships, experience new places, widen your horizons and make lasting memories. Past trips have included sports and fitness coaching in The Netherlands, outdoor learning and early years education in Sweden, and work experience in automotive garages in Spain.