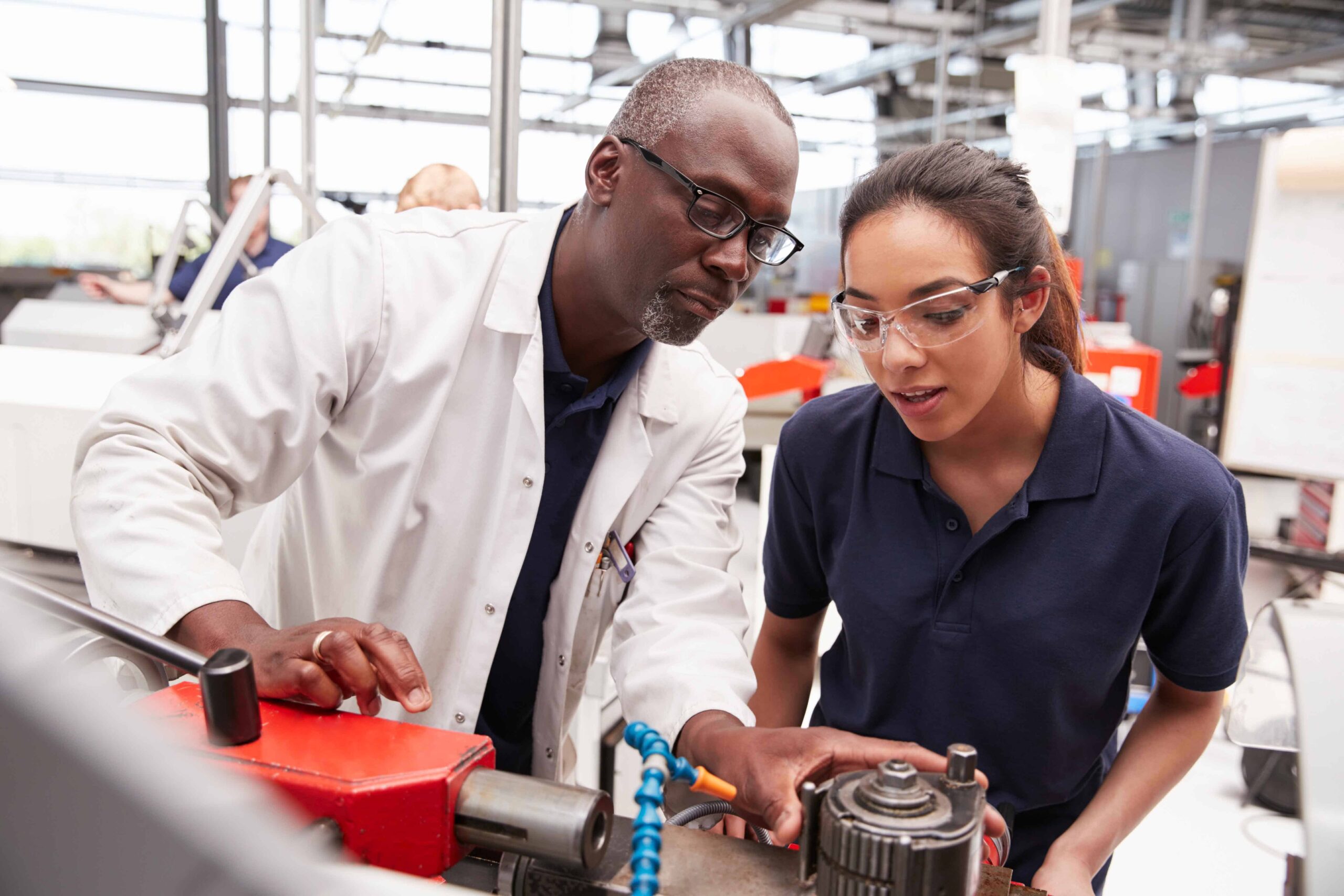 When you're at college, you will spend some of your learning time on an industry placement or work experience either in Devon, across the South West region or even overseas. Whatever you study, work experience is an essential part of your study programme, and a successful work placement will look great on your CV.
Work placements will not only give you insight into the industry you are looking to work in, but will also provide you with an array of important skills needed in the working environment as well as essential life skills.
We are proud to have strong links with local employers including the NHS, local councils, marketing and media companies, solicitors, accountancy firms and engineering and manufacturing organisations.
"Two thirds of employers look for graduates with relevant work experience because it helps them prepare for work and develop general business awareness" - UCAS
Trips abroad, through Petroc Go, can provide you with amazing opportunities to forge new friendships, experience new places, widen your horizons and make lasting memories. Past excursions have included Outdoor Adventure and Public Services students skiing in Avoriaz, Animal Conservation students diving in Malta, and Pathway B students studying with Swedish students at the Duvenholms Gymnasium in Katrineholm.