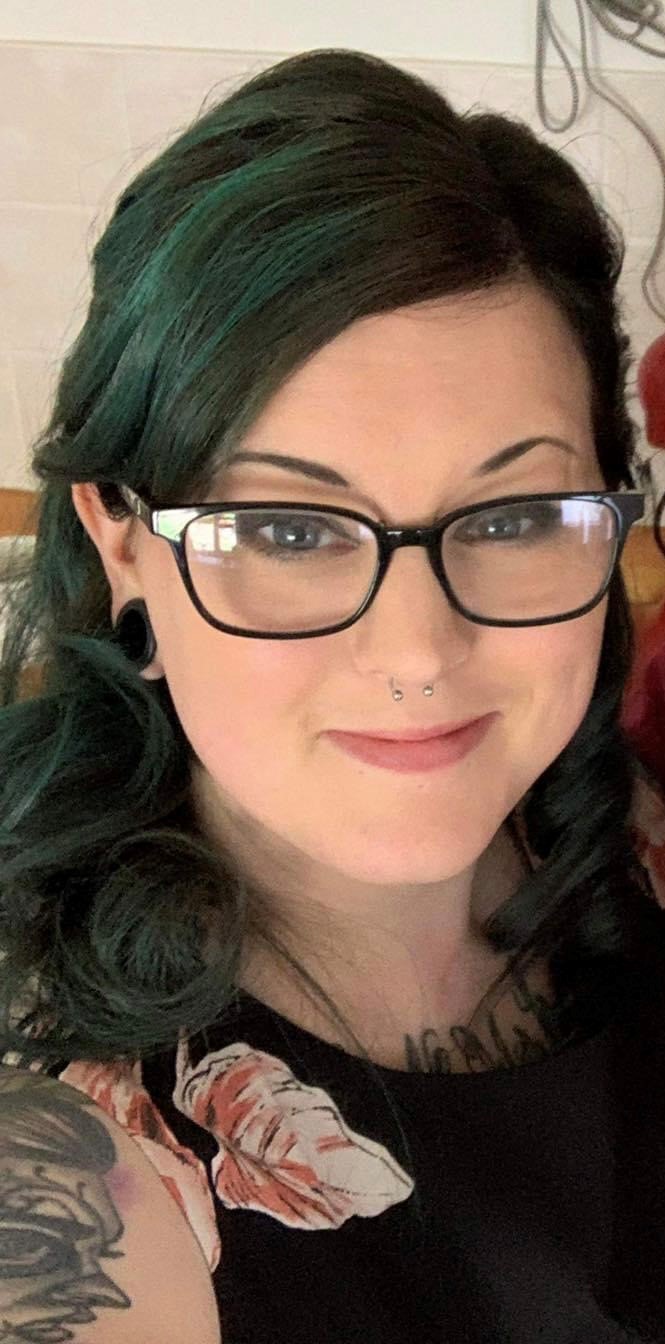 What made you choose Petroc?
I had originally studied the Access to Higher Education: Nursing, Midwifery and Medical Science course at Petroc and wanted to stay local to the area due to having a young child at the time. As Petroc is local to me, this made studying a degree and having a family achievable.
Why did you choose this course?
I had originally wanted to go down a different career route but that didn't work out, after speaking to the course leader for Human Biosciences she explained that this course would be a good route into working in the medical field. This course covered lots of medical elements that I enjoyed, I found the teaching style to be in-depth and a small class size meant that we all felt well supported during our degree.
What have you done since leaving Petroc?
Since leaving Petroc, I studied an additional third year of the course and have graduated the University of Plymouth with a 2.1.
I am currently studying a Master's Degree and on placement working in the University Hospital Plymouth – this encompasses the medical elements that I really enjoy. I am currently situated in a Forensic Psychiatric Ward and will soon begin my placement in A&E.
Foundation Degree in Human Biosciences

"This course covered lots of medical elements that I enjoyed, I found the teaching style to be in-depth and a small class size meant that we all felt well supported during our degree."
More stories from our students